Republicans Pitch Budget Extension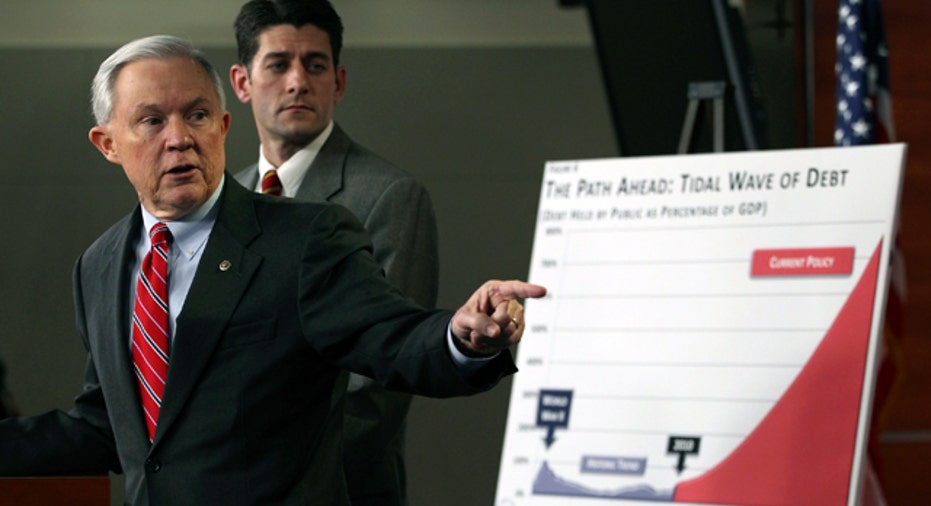 Republican leaders in the House of Representatives on Friday proposed a two-week extension of the government to avoid a shutdown, with $4 billion in cuts as part of a stopgap bill.
Democrats want to keep spending at current levels while the parties hash out a spending bill that must be completed by next week. Without a deal, much of the federal government will close, unsettling financial markets and risking massive layoffs.
A Republican aide detailed the proposal earlier this week. A plan of specific cuts will be released later on Friday, Republican leaders told reporters on a conference call.