Republican National Committee Dumps NBC Partnership for GOP Debate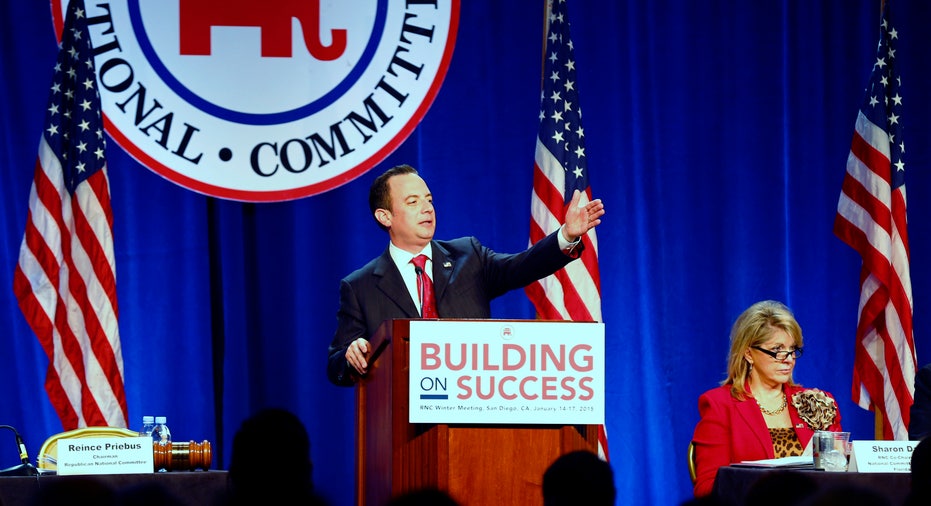 It's official, NBC is out and Time Warner's (NYSE:TWX) CNN unit is in to host next month's GOP debate according to Republican National Committee. In a statement released Monday, RNC chairman Reince Priebus said he is cancelling the partnership with Comcast's (NASDAQ:CMCSA) NBC unit to moderate the Republican debate in Houston, Texas originally scheduled for February 26th.
"The Republican National Committee has decided to move forward without NBC's participation in the February debate in Houston, Texas. The RNC has awarded the debate to CNN, who will broadcast it on Thursday, February 25 in Houston at a location to be decided. The RNC is ensuring the partnership with Telemundo and conservative partners National Review and Salem Communications will continue as planned" said Priebus in the statement.
The official decision to sever ties with the network follows Priebus' vow to suspend NBC in a letter to the network sent days after the highly criticized GOP debate on October 28th hosted by CNBC. He said CNBC's "questions were inaccurate or downright offensive."
At the conclusion of the CNBC debate, the RNC chairman released a statement praising the way the candidates handled the situation despite the "extremely disappointing" performance by the moderators.
"One of the great things about our party is that we are able to have a dynamic exchange about which solutions will secure a prosperous future, and I will fight to ensure future debates allow for a more robust exchange. CNBC should be ashamed of how this debate was handled," said Chairman Priebus in the statement.
Fox News will host the next Republican Presidential Primary Debate on January 28th at the Iowa Events Center in Des Moines, IA. 21st Century Fox (NASDAQ:FOXA) is the parent company of Fox News, FOX Business Network and FOXBusiness.com.