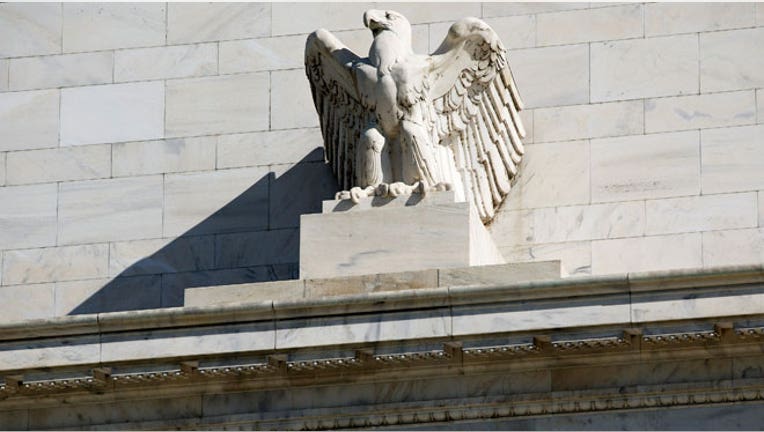 As the Senate slowly moves to confirm Janet Yellen to chair the Federal Reserve, Republicans are strengthening efforts to subject the central bank to expanded federal audits.
Sources with knowledge of the discussions said Senate minority leader Mitch McConnell (R-KY) is prioritizing a push to vote on Sen. Rand Paul's (R-KY) bill that would expand the Government Accountability Office's authority to examine the Federal Reserve.
The Senate likely votes to cut off debate on Yellen's nomination later this week. If all senators agree, the Senate can proceed immediately to her confirmation vote. Unless senators vote on his audit bill, Paul is promising to object to a quicker vote on Yellen's nomination that would force an additional 30 hours of debate.
On Tuesday afternoon, McConnell publicly opposed Yellen's nomination, specifically citing Paul's proposal.
"The confirmation of a new Fed chief is a perfect time for the Senate to scrutinize the recent actions and the historic mission of the Fed," said McConnell. "That's why I support Sen. Paul's bill to audit the Fed and challenge the Democrats to allow it to come up for debate."
The Senate's year-end agenda includes nearly a dozen presidential nominations, the two-year budget agreement and the National Defense Authorization Act. Any senator can dramatically slow the Senate's progress – a far more effective tactic the week before Christmas and New Year's when senators are scheduled to return to their home states.
Democrats refuse to rule out a vote on Paul's bill. Much of that process depends on how much of a priority McConnell and Republican leaders make it. Sources say McConnell is doing so.
Adam Jentleson, a spokesman for Senate Majority Leader Harry Reid, said if the Senate were to consider Paul's audit bill, it would do so after the Yellen nomination vote.
"There's a process for bringing bills to the floor that Sen. Paul can follow instead of just trying to obstruct a qualified nominee until he gets what he wants," said Jentleson.
Critics of the legislation, including Yellen, charge the proposal would politicize the independent central bank.