Report: Trump Team Considering JPMorgan's Dimon for Treasury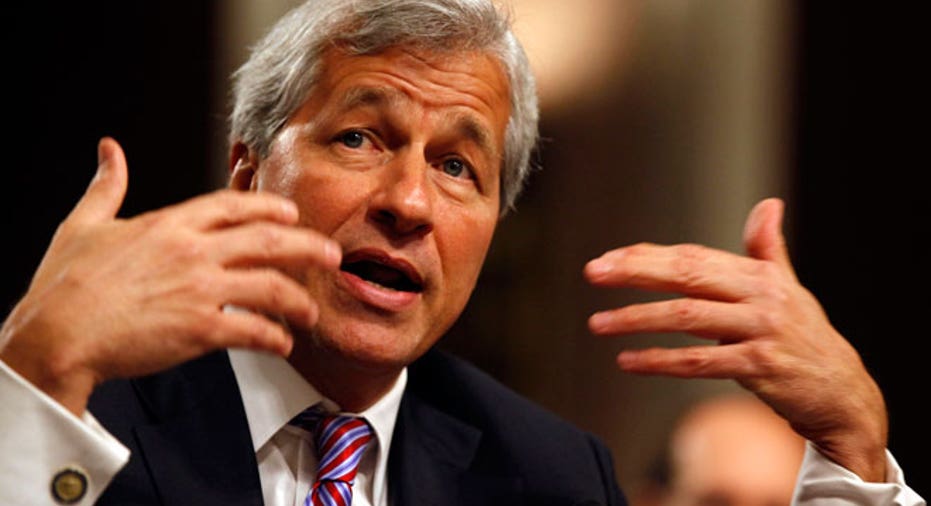 A senior person on President-elect Donald Trump's transition team contacted JPMorgan Chase & Co Chief Executive Jamie Dimon to see if he would be interested in being U.S. Treasury secretary, a person familiar with the matter said on Thursday.
It is unclear how Dimon responded, said the person, who was not authorized to speak publicly. Dimon has said multiple times in the past that he is not interested in the job - most recently in September.
JPMorgan spokesman Andrew Gray declined to comment.
CNBC earlier reported that Trump's advisers had discussed the idea of Dimon, 60, becoming Treasury secretary.
Dimon is viewed as a leader on Wall Street and his name has been floated for government positions in the past. On Wednesday, he sent a memo to staff calling for unity in the aftermath of the contentious election.
Trump has been critical of Wall Street and the banking industry and once called Dimon "the worst banker in the United States." But Trump's close circle of advisers includes several hedge fund executives, investors and former bankers with whom the industry is now working to build close ties.
Lingering resentment against the financial industry following the 2007-2009 crisis has made Dimon's chances of being nominated for a federal government position less certain.
"I would love to be president of the United States of America," Dimon told the Economic Club of Washington in September.
"Until Donald Trump got to where he was, they said you'll never see a rich businessman who's never been in politics be president. I clearly was wrong about that." (Reporting by Dan Freed in New York; Additional reporting by Nikhil Subba in Bengaluru and David Shepardson in Washington; Writing by Lauren Tara LaCapra; Editing by Sai Sachin Ravikumar and Bill Trott)