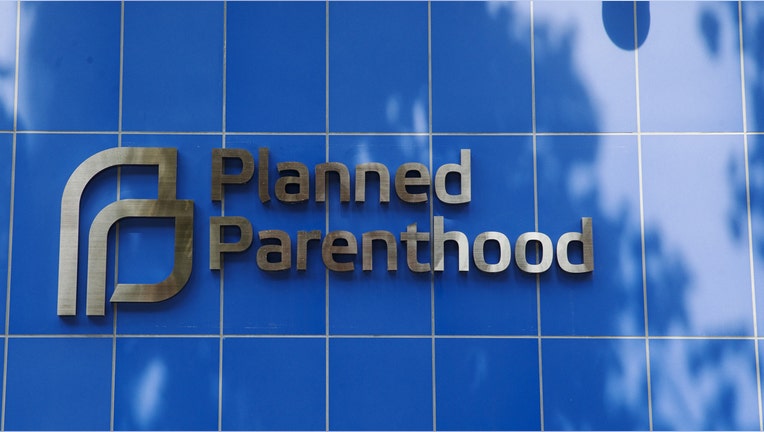 Texas has cut off Medicaid funding to Planned Parenthood, NBC News' Houston affiliate reported on Monday.
In a letter on Monday, Texas health officials told Planned Parenthood clinics statewide that all funding from the government health insurance program for the poor was being severed, KPRC reported.
The move follows a federal judge's decision blocking Louisiana's efforts to defund Planned Parenthood clinics in that state.