Report: ECB Board Proposes $58B in Monthly Bond Buys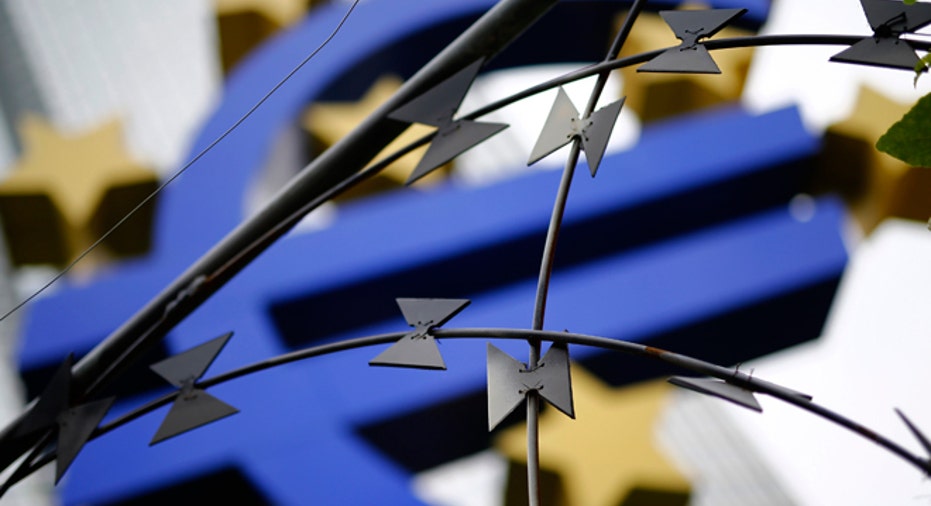 The European Central Bank's Executive Board has proposed a quantitative easing (QE) program that would see the ECB buy roughly 50 billion euros ($58 billion) in bonds per month for a minimum of a year, the Wall Street Journal reported on Wednesday.
The ECB declined to comment on the report, in which the Wall Street Journal cited people familiar with the matter.
News agency Bloomberg reported separately that asset purchases of 50 billion euros a month focusing on sovereign bonds would not start before March and would last until the end of 2016.
The six-member Executive Board forms the nucleus of the 25-strong policymaking Governing Council, which meets on Thursday to decide whether to embark on a QE - money printing to buy sovereign bonds.
(Writing by Paul Carrel; editing by John O'Donnell)