Rep. Khanna says progressives should be the most concerned amid SVB collapse if Biden admin 'doesn't step up'
Rep. Khanna, D-Calif., said there needs to be 'more clarity' from Treasury Secretary Yellen as next steps are laid out
California Democrat Rep. Ro Khanna said Sunday that progressives should be the "most concerned" with Silicon Valley Bank's (SVB's) collapse if the Biden administration fails to take action in the next several days. 
"I think it's just that right now things move at the speed of Twitter and the government doesn't move at that speed. And I think they don't realize what the problem could be and how fast money is moving," Khanna said on CBS' "Face The Nation."
"Progressives should be the most concerned about this. And you don't want the banking sector to be JPMorgan, Citibank, Bank of America, and Wells Fargo," Khanna continued. "That's what's going to happen if the government doesn't step up here and it's not going to cost taxpayers because the assets are there."
The California Democrat, who represents the district in which the bank was formerly headquartered in Santa Clara, California, emphasized the importance for depositors to have access to their accounts, continuing on to state that such a move would not cost taxpayers any money.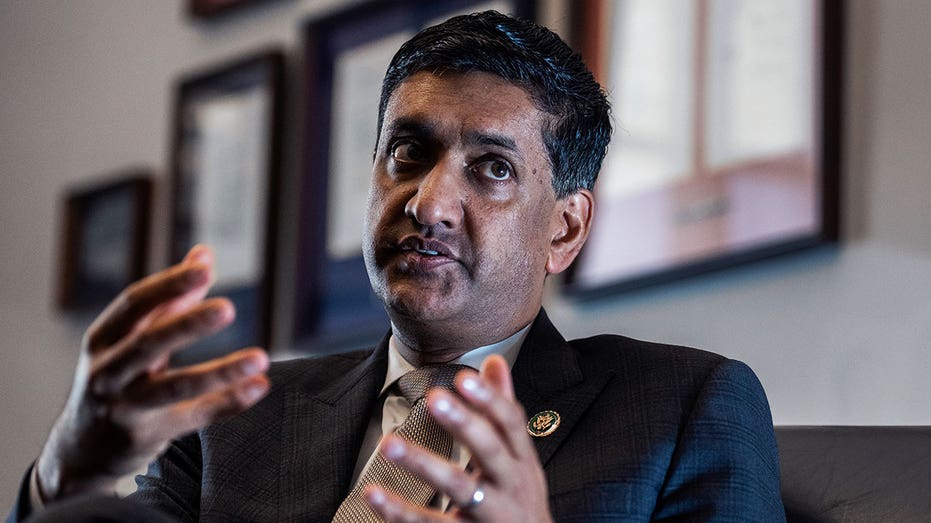 YELLEN SAYS NO BAILOUT FOR SILICON VALLEY BANK: 'WE'RE NOT GOING TO DO THAT AGAIN'
The SVB was placed under the control of the Federal Deposit Insurance Corporation (FDIC) Friday after the bank's sudden collapse, with the FDIC insuring deposits of up to $250,000. However, many companies and customers at the bank had much more in their accounts. 
Treasury Secretary Janet Yellen said Sunday the federal government will not bail out SVB, but rather will try to help meet the needs of the depositors who are at risk of losing millions after the collapse. 
SILICON VALLEY BANK GAVE COMPANY-WIDE BONUSES HOURS BEFORE IT COLLAPSED: REPORT
Khanna rebuked Yellen's statements shortly after her appearance, calling for "more clarity" from the Treasury as next steps are laid out.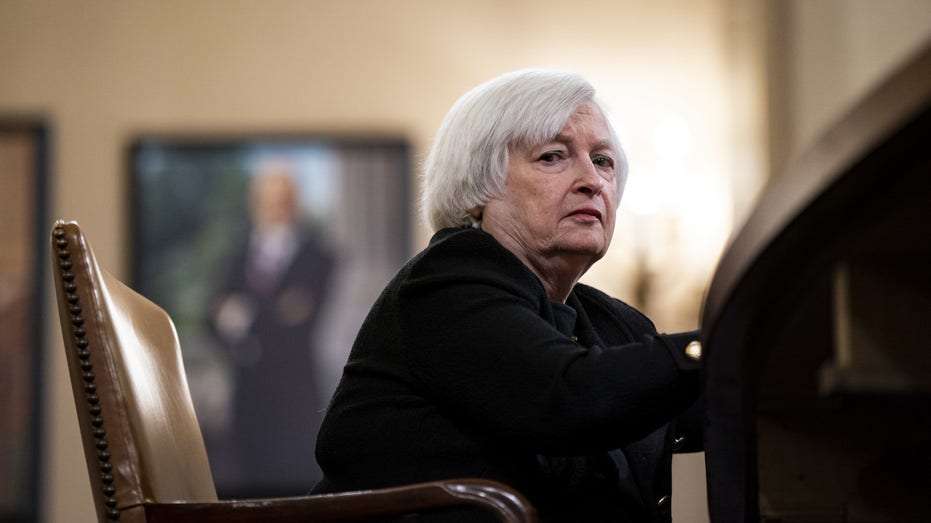 "I have great respect for Secretary Yellen, but I think we need to have more clarity and greater strength in what Treasury is saying. First, the principle needs to be that all depositors will be protected and have full access to their accounts Monday morning," Khanna said. 
SILICON VALLEY BANK CUSTOMERS LINE UP OUTSIDE CALIFORNIA LOCATION AMID FRANTIC RUSH TO WITHDRAW MONEY
The SVB had been the 16th-largest bank in the U.S. before its shutdown Friday after it lost $2 billion in a liquidity crisis. The bank's collapse was so quick that a number of industry analysts were hopeful the bank was still a good investment hours before its closure.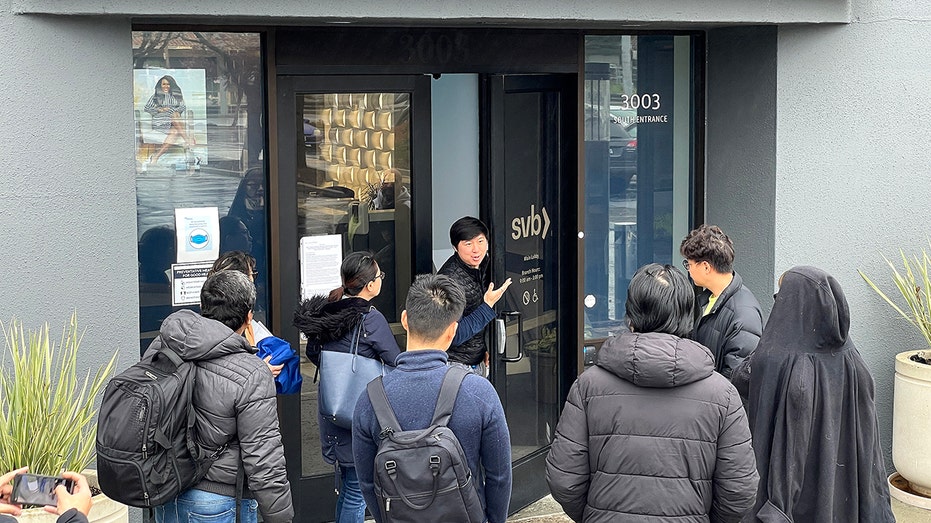 The shutdown has affected several tech startup companies and other retailers who say they have not been able to access their deposits. 
GET FOX BUSINESS ON THE GO BY CLICKING HERE
Fox News' Jessica Chasmar and Chris Pandolfo contributed to this report.