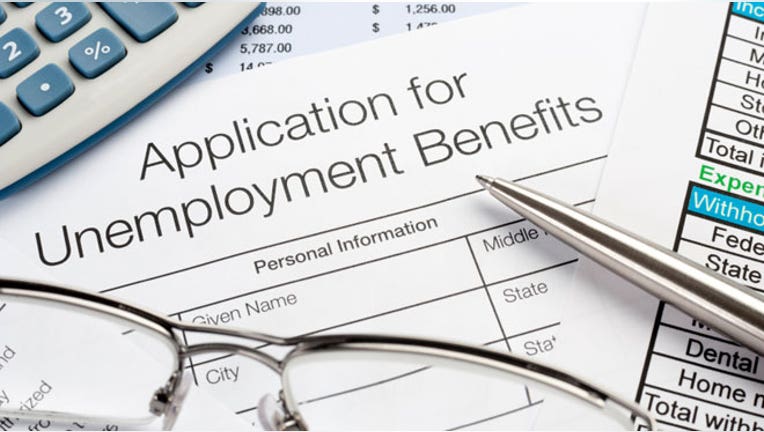 Starting in April 2010, as unemployment rose during the depths of the housing collapse, disability rolls began to swell, too.
Some 2.4 million workers have gone on the government's disability rolls, according to Social Security Department data. Recipients of federal disability checks are not included in the unemployment calculations. They are considered as having "dropped out" of the labor force, meaning, they are no longer counted as unemployed.
However, during the same time the number of unemployed Americans dropped "by a nearly identical amount – 2.51 million to be exact," notes FOX Business senior editor Charles Brady.
"Is this just a coincidence, or could it be that the same folks who were no longer eligible for unemployment benefits are gaming the system by having themselves declared disabled?" Brady asks. "So instead of collecting unemployment checks, now they collect disability checks, essentially shifting from one form of government subsidy to another."
Take a look at the chart below, and as you do, consider this. The federal government spends more money each year on cash payments for disability, $128 billion annually, than it does on food stamps ($78 billion estimated) and welfare cash aid ($145 billion), according to government data.
Disability benefits have risen 18% since 2010, and program costs are about nine times what they were in 1970. The problem is, disability recipients lose this steady income if they get a job. Monthly paychecks of about $1,040 would disqualify them for the government checks.
So now, the big worry is that, once unemployment checks run out, workers figure out how to claim disability. Once they get on disability, it's increasingly hard for these workers to give up those disability checks and go back to work.
Since the housing collapse, the federal government has seen a steady rise in claims for musculoskeletal as well as mental problems, now topping the list of ailments. Meanwhile, Social Security reviews less than 5% of disability cases, about 443,200 in 2011, to see if beneficiaries still qualify for the payouts.