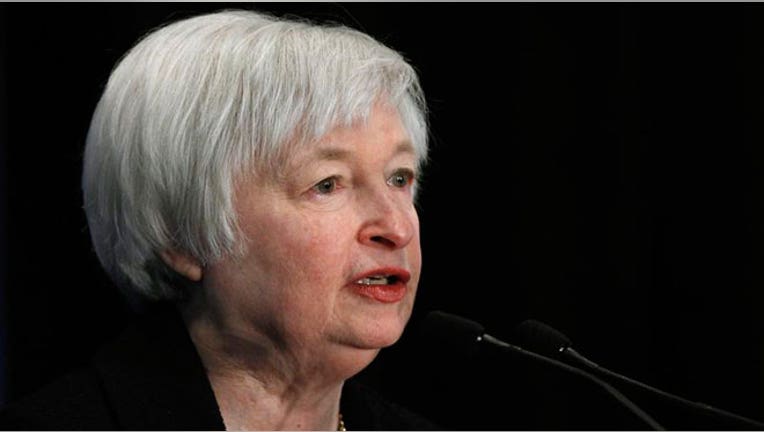 Republican Sen. Ran Paul, (R-Ky), is threatening to put a hold on the nomination of Janet Yellen to become the next Federal Reserve chairman.
Paul, an outspoken critic of the Federal Reserve, has proposed legislation that would mandate audits to increase transparency of how the central bank spends money.
A source close to the Kentucky senator told FOX Business's Peter Barnes that putting the nomination on hold is "on the table" to get leverage for a vote on S. 202 The Federal Reserve Transparency Act of 2011, which currently has 25 co-sponsors. The source said Paul has not made a final decision regarding the nomination hearings, but that "whatever leverage he has, he's going to consider."
Yellen, the current vice chairman, is a known monetary policy dove and has supported the central bank's decisions to keep its benchmark interest rate near zero and continue with its quantitative easing program.
On Wednesday, a Senate Banking Committee source told FBN that a nomination hearing has yet to be scheduled for Yellen because the committee had no received the necessary official background information from the White House.
President Obama nominated Yellen on Oct. 9 to replace current chairman Ben Bernanke, whose term expires at the end of January.
If confirmed, Yellen, 67, would become the first female chairman of the Federal Reserve.