Rajaratnam Deliberations Begin Anew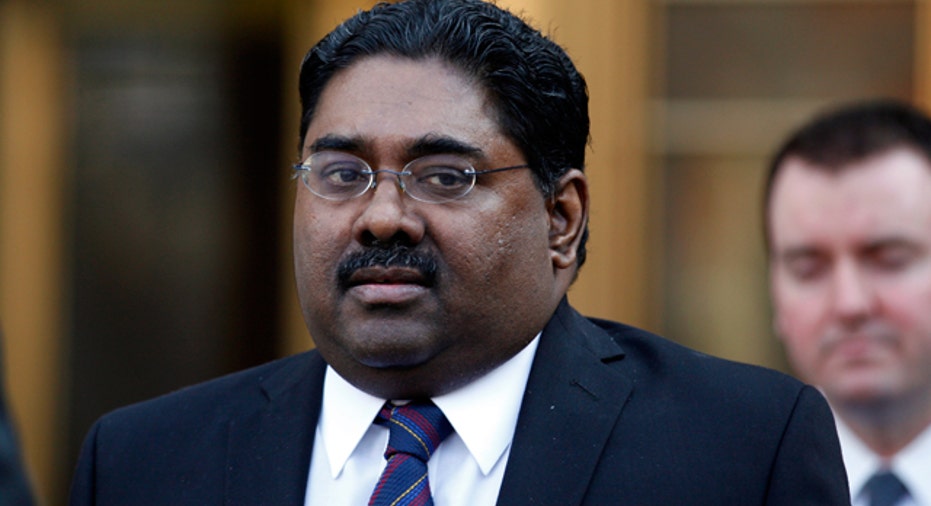 The jury weighing the fate of hedge fund manager Raj Rajaratnam began deliberations anew on Wednesday after a juror was excused for medical reasons and replaced by an alternate in the high-profile insider trading case.
Rajaratnam himself was also absent from the courtroom for a second day because of treatment on an infected foot, adding to the unsettled atmosphere at the federal trial in New York in which he faces up to 25 years in prison if convicted of securities fraud and conspiracy charges.
"You must disregard your earlier deliberations and begin your deliberations anew," U.S. District Judge Richard Holwell told the jurors, including the alternate juror, who was called back to the case after being allowed to leave on April 25.
The judge also said Galleon Group hedge fund founder Rajaratnam, 53, was absent "for personal reasons" and told the 12 jurors that it "should not interfere in your deliberations one way or another."
Prosecutors have accused Rajaratnam of reaping as much as $63.8 million illegally between 2003 and March 2009 by trading on inside tips about such companies as chipmaker Advanced Micro Devices Inc (NYSE:AMD) and Wall Street bank Goldman Sachs Group Inc (NYSE:GS).
Rajaratnam is the central figure in what the government calls the biggest probe of insider trading at hedge funds on record. The Sri Lankan-born money manager is the only person out of 26 charged to go on trial so far.
Rajaratnam, a diabetic, was being treated for a bacterial infection in a foot after undergoing emergency surgery on Sunday, his main lawyer, John Dowd, said in a statement on Monday.
Jurors had deliberated for six days before Wednesday. The jury was off on Tuesday because of one juror's medical procedure. That juror was unable to return, the judge said.
Six alternate jurors, who sat through seven weeks of evidence, were specifically chosen for such occurrences but the stakes in the case are high.
Litigation experts are reluctant to speculate about jury deliberations, including how a change would affect a panel's decision-making.
"As a practical matter, people won't just wipe clean ideas that have been fixed over six days of deliberations," said trial lawyer Gerald Shargel. "I have been involved in many trials where jurors had to be replaced. It doesn't necessarily favor one side or the other."