Queen Elizabeth Mum on Brexit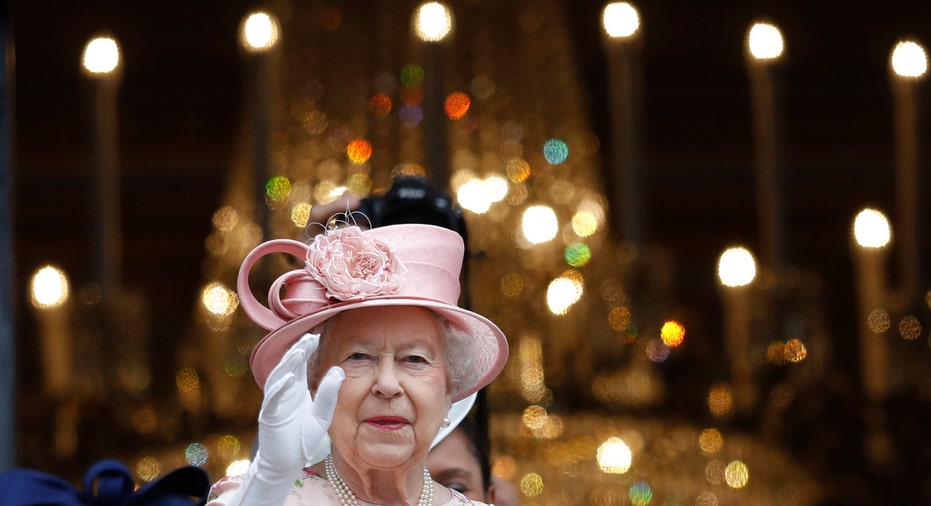 The Queen will have to keep calm and carry on now that the United Kingdom has voted to leave the European Union.
A spokesperson for Buckingham Palace said to FOXBusiness.com that the Palace will not be commenting on or releasing any statement related to Brexit.
In the months leading up to the referendum, it was widely rumored that the Queen was not in favor of Brexit. As well, her grandson, the Duke of Cambridge, Prince William said in a speech that "in an increasingly turbulent world, our ability to unite in common action with other nations is essential," which many interpreted as his support for staying in the EU. Kensington Palace denied that this was the case.
Still, the monarchy remains politically neutral. The royal family is so neutral that they refrain from voting even in prime minister elections.
Prime Minister David Cameron, who announced that he will resign in a press conference, spoke to the Queen on Friday morning to advise her of the steps he will be taking.