Putting the Business Model of Terror Out of Business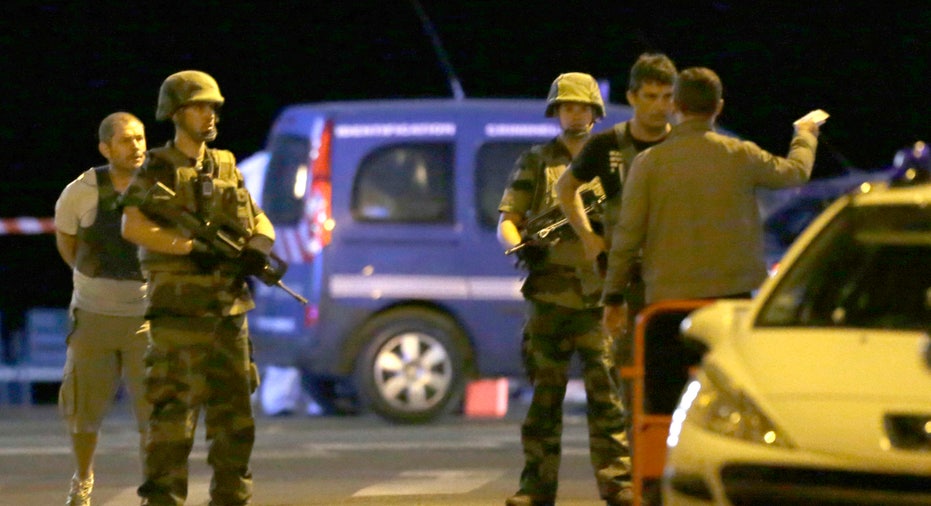 There are certain facts that remain, incontestable. We are in the embryonic stage of a holy war with Islamic radicalism and we are not yet prepared to manage this risk on our own soil.
As uncomfortable as that is to say as well as to digest, we wake today with the fact that we have, as a country, embraced our need for unfettered freedom. This "so-called" constitutional right to privacy that we have failed in holding ourselves accountable against has underscored a sentiment of entitlement that permeates throughout the country's current culture.
From Nice and Paris, France to San Bernardino and Brussels to Orlando, a very clear business model of terror is playing out before our eyes and it is one that will require a public-private partnership to remedy. Post 9/11, I have vivid memories of working to secure iconic sites and business centers in New York City all because they were foreseeable risks. CEOs recognized it was both their fiduciary, as well as social responsibility, to fortify their respective buildings from never before contemplated threats like vehicles being used as weapons of mass destruction and biological weapons such as Anthrax compromising their air filtration system.
Unfortunately, as the clock turned, we did what we excel at perhaps better than anything else: We hit the snooze button. What we face now is far more dangerous than what we had to contend with in 2001 as our enemy is smarter, more technologically advanced in its recruitment training and operational deployment and, continues to recruit from our own citizen base.
By working together, chief executives and our elected officials – well at least those more concerned with doing their jobs than keeping them – can forge a partnership which will more closely examine employees' and contractors' backgrounds, replacing the cheap "check the box" policy in place. We can incorporate anti-crime cyber security protocols in lieu of standard IT platforms and go back to the table to reassess the physical security blueprint of their properties.
Remember, target selection is all about negative migration (negative behavior migrates to the path of least resistance). The threat is more than foreseeable but it is entirely up to us, including corporate America, if we are to avoid it.
Paul Viollis is Chief Executive of Viollis Group International, a global security consultancy firm. He has held multiple leadership roles including Managing Director for Citigate Global Intelligence & Security; and Vice President at Kroll, where he served on their post September 11th Threat Assessment Team.
Paul is the author and lead editor for Jane's Publishing's book "Workplace Security" and Contributing Editor for Jane's. He is co-author of "Silent Safety – Best Practices for Protecting the Affluent". He appears regularly on the FOX Business Network as well as other national television and radio outlets.
Paul holds the distinction of Honorary Assistant Attorney General for the State of Louisiana. He holds a bachelor's degree in Criminal Justice, a Master of Public Administration, and a Ph.D. in Philosophy.