Puerto Rico Bill Passage on Hold as Democrats Seek Changes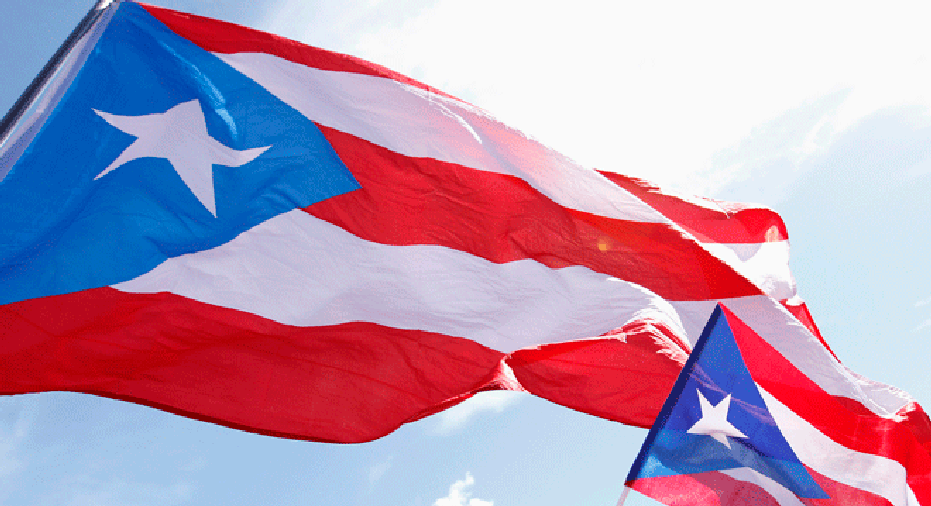 The timing of a final U.S. Senate vote on passage of a bill to address Puerto Rico's financial crisis remained uncertain on Wednesday as Democrats sought a debate on amendments, the No. 2 Senate Republican told reporters on Wednesday.
Senator John Cornyn of Texas, speaking an hour after the bill survived a critical procedural vote, said lawmakers did not have unanimous consent to dispense with parliamentary rules and proceed quickly to passage of the legislation, two days before a key July 1 deadline for Puerto Rico to make a $2 billion debt payment.
He said Democrats, including Senator Robert Menendez of New Jersey and Senator Elizabeth Warren of Massachusetts, were withholding their consent in hopes of pushing forward with amendments to the bill, which Republicans have not agreed to consider. (Reporting by David Morgan; Editing by Phil Berlowitz)