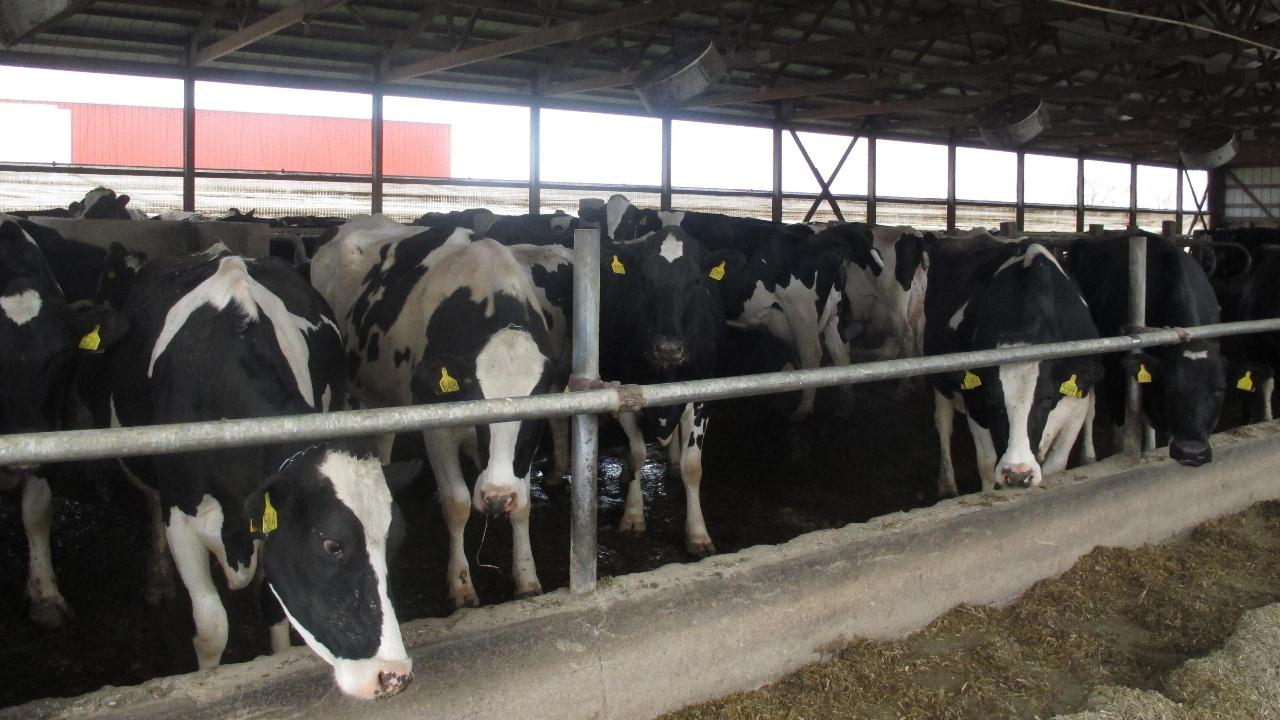 China's tit-for-tat, retaliatory tariffs on American agriculture imports may not have gone into effect, but U.S. farmers say their businesses are already taking a springtime hit.
"This is a really time of year for farmers, regardless of what you raise, because it's spring," Casey Guernsey, a Missouri farmer and former state legislator, told FOX Business' Stuart Varney on Friday. "You make a lot of decisions for the rest of the year based on what's going on right now."
Although the White House insists the U.S. is not in a full-blown trade war with China, Beijing proposed tariffs on 106 American imports, including soybeans, corn, wheat and a number of fruits in response to Washington's plans to place tariffs on $50 billion of Chinese goods. It could take several months before any concrete action is taken on the tariff proposals, according to President Donald Trump's chief economic adviser, Larry Kudlow, who added that backdoor negotiations between the two countries are under way.
But the uncertainty over the tariffs has already seeped into the agricultural industry, forcing farmers to reduce their expenses, Guernsey said.
Such a reduction could cut staffing, as well as affecting the type of products farmers choose to raise and where they produce them. Guernsey, a seventh-generation farmer who raises bulls for breeding cattle, counts beef farmers as some of his biggest customers.
"They're re-evaluating what they're going to do," he said. "And that includes what they're going to buy for genetic stock."Republicans and Democrats in farm-state legislatures in the Midwest are urging the president to tread carefully, warning him of the potential consequences of a trade war.
"Our farmers and ranchers are struggling, so we need to be really careful here that we open up markets," Sen. John Hoeven (R-N.D.) told FOX Business last week "Which the president is trying to do."