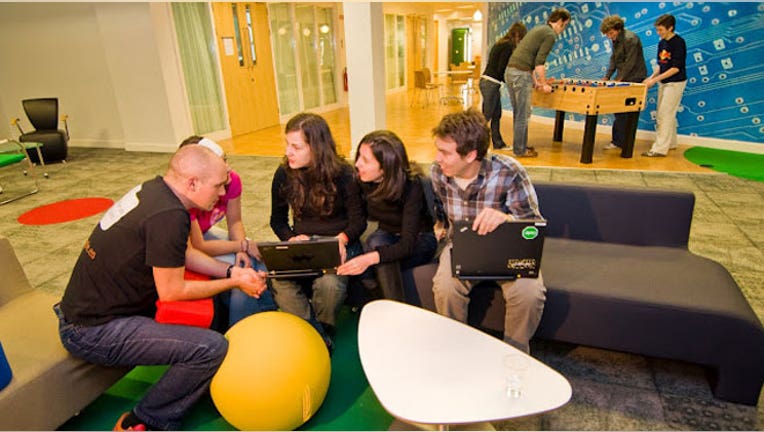 U.S. nonfarm productivity rose modestly in the first quarter as growth in output accelerated sharply and employers throttled back gains in the hours that their staffs worked.
Productivity increased at a 0.7% annual rate, the Labor Department said on Thursday. Economists polled by Reuters had expected productivity to gain at a 1.2% rate.
Productivity fell at a 1.7% rate in the fourth quarter, according to revised figures.
Output rose at a 2.5% rate in the first quarter after weak government spending held the economy to marginal growth in the last three months of 2012. The growth rate for the number of hours worked, however, slowed to 1.8% in the first quarter.
Unit labor costs - a gauge of the labor-related cost for any given unit of output - rose at a 0.5% rate in the first three months of the year