Producer Prices Rise More than Expected in June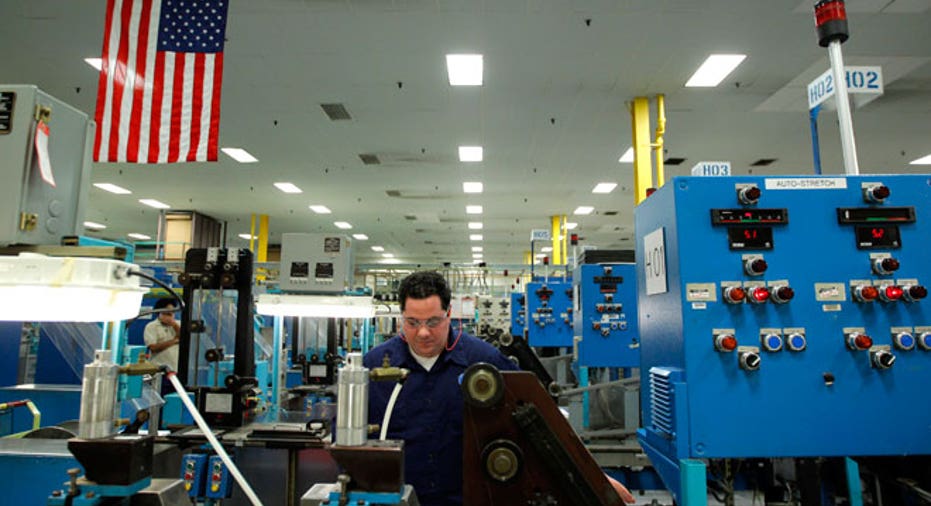 U.S. producer prices rose more than expected in June with gains across most categories, indicating some inflation at the factory gate.
The Labor Department said on Wednesday its producer price index for final demand increased 0.4 percent, reversing May's 0.2 percent decline.
Economists polled by Reuters had forecast prices received by the nation's farms, factories and refineries rising 0.2 percent.
The government revamped the PPI series at the start of the year to include services and construction. The new series was viewed as an alternative measure of economy-wide inflation.
But big swings in prices received for trade services, a gauge of margins for retailers and wholesalers, have injected volatility into the series and made it difficult to get a clear read on producer inflation. Through the volatility, however, producer prices maintained a firmer bias.
In the 12 months through June, producer prices increased 1.9 percent after rising 2.0 percent in May.
Wholesale food prices slipped 0.2 percent, declining for a second straight month. Gasoline prices increased 6.4 percent, the largest gain since September 2012.
Prices received for services at the final demand level rose 0.3 percent after falling 0.2 percent in May.
Producer prices excluding food and energy gained 0.2 percent in June after slipping 0.1 percent in May. In the 12 months through June, the core PPI for final demand rose 1.8 percent, adding to the 2.0 percent gain in the period through May.
Producer prices excluding food, energy and trade services increased 0.2 percent after being flat the prior month.