Producer Prices Edge Up in January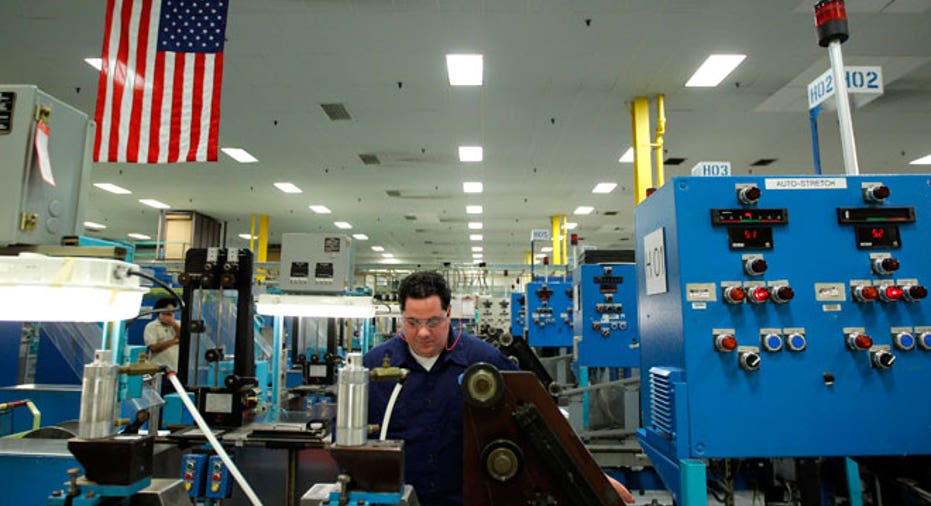 U.S. producer prices rose for a second straight month in January, pushed up by an increase in the cost of goods, but there was little sign of a broad pick-up in inflation pressures at the factory gate.
The Labor Department said on Wednesday its seasonally adjusted producer price index for final demand increased 0.2 percent last month, the largest increase since October.
Prices received by the nation's farms, factories and refineries had edged up 0.1 percent in December.
The renamed index has been broadened to include services and construction. It was previously known as PPI for finished goods.
PPI now covers about 72 percent of services, which along with other factors will see it likely tracking closely the Consumer Price Index with the passage of time, according to economists.
It expands coverage by including prices for personal consumption, business investment, government spending and exports.
While the revamped series only made its debut on Wednesday, the department's statistics agency, the Bureau of Labor Statistics, has been publishing the new series on an experimental basis since December 2009.
Final demand for goods rose 0.4 percent in January after rising by the same margin in December. Final demand for services increased 0.1 percent after slipping 0.1 percent in December.
In the 12 months through January, producer prices increased 1.2 percent, the largest increase since October, after advancing 1.1 percent in December.
Producer prices excluding volatile food and energy costs rose 0.2 percent after being flat the prior month.
But an even broader gauge of core producer prices - final demand less foods, energy, and trade services - nudged up 0.1 percent after rising 0.3 percent in December.
Accounting for about two-thirds of final demand, economists believe that, over time, this could become the preferred core rate measure for producer prices.
In the 12 months through January, the so-called core PPI for final demand rose 1.3 percent after increasing 1.2 percent in December.
Inflation continues to run very low because of labor market slack, which could see the Federal Reserve keeping its benchmark interest rate near zero for a while even as it dials back its monetary stimulus. (