Private Sector Adds More Jobs Than Expected in November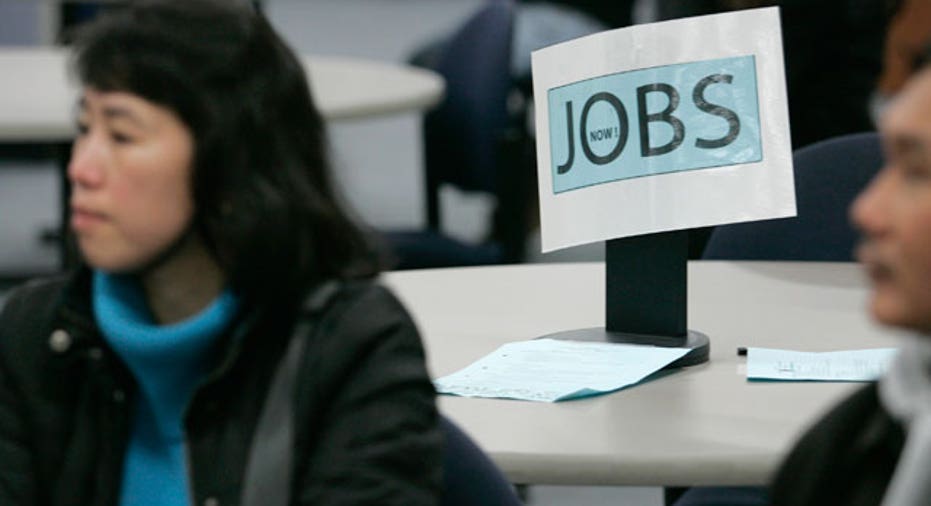 The pace of job growth in the private sector accelerated in November, with U.S. employers adding 206,000 jobs, a report by a payrolls processor showed on Wednesday.
The ADP National Employment Report surpassed economists' expectations for a gain of 130,000 jobs, according to a Reuters survey. October's private payrolls were revised up to an increase of 130,000 from the previously reported 110,000, while September's figures were revised up to 116,000 from 91,000.
The report is jointly developed with Macroeconomic Advisers LLC.