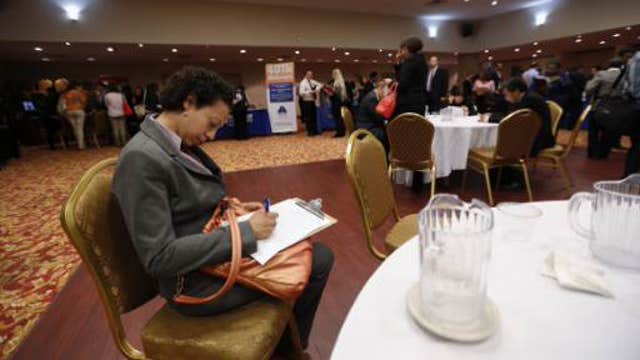 U.S. private employers added 241,000 jobs in December, beating the median forecasts of analysts, a report by a payrolls processor showed on Wednesday.
Economists surveyed by Reuters had forecast the ADP National Employment Report would show a gain of 226,000 jobs.
November's private payrolls were revised up to 227,000 from the previously reported 208,000.
The report is jointly developed with Moody's Analytics.
The ADP figures come ahead of the U.S. Labor Department's more comprehensive nonfarm payrolls report on Friday, which includes both public and private sector employment.
Economists polled by Reuters are looking for total U.S. employment to have grown by 240,000 jobs in December, down from 321,000 in November, with private-sector hiring seen at 230,000 compared with 314,000 the month before. The unemployment rate is seen dipping from 5.8 percent to 5.7 percent, which would be the lowest since June 2008. (Reporting by Richard Leong; Editing by Meredith Mazzilli)