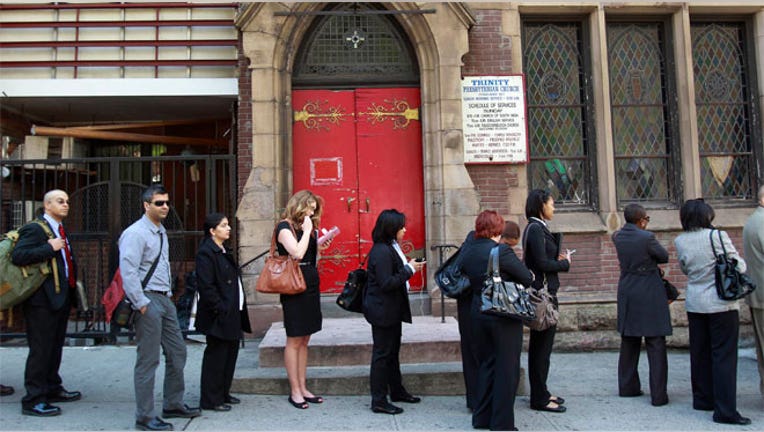 Will 2014 prove to be the year of sustained job growth?
Payroll processing firm ADP said Wednesday the private sector added 238,000 jobs in December, which was the largest increase in 13 months and above the Thomson Reuters consensus estimate of 200,000. With the big monthly jobs report from the Labor Department due out on Friday, this increases the likelihood of a surprise to the upside.
The ADP report has run about 7,000 above Labor's payroll report, according to economists at Barclays.
"This report does suggest some modest upside risk to our forecast of a 175,000 increase in headline payrolls and a 175,000 increase in private payrolls in the [government] employment report release Friday," the investment bank said in a note to clients.
"The employment gains were fairly evenly split in terms of firm size," Barclays added. Small firms with 50 or fewer employees increased payrolls by 108,000, while medium-sized firms with between 50 to 499 employees added 59,000 and large firms of more than 500 employees tacked on 71,000.
This comes after Goldman Sachs published a report earlier this week cautioning that cold weather could have a negative impact on the employment report.
Economists are expecting Friday's report to show a gain of 196,000 jobs and an unemployment rate of 7.0%.