President Trump, Canadian PM Trudeau to Meet Monday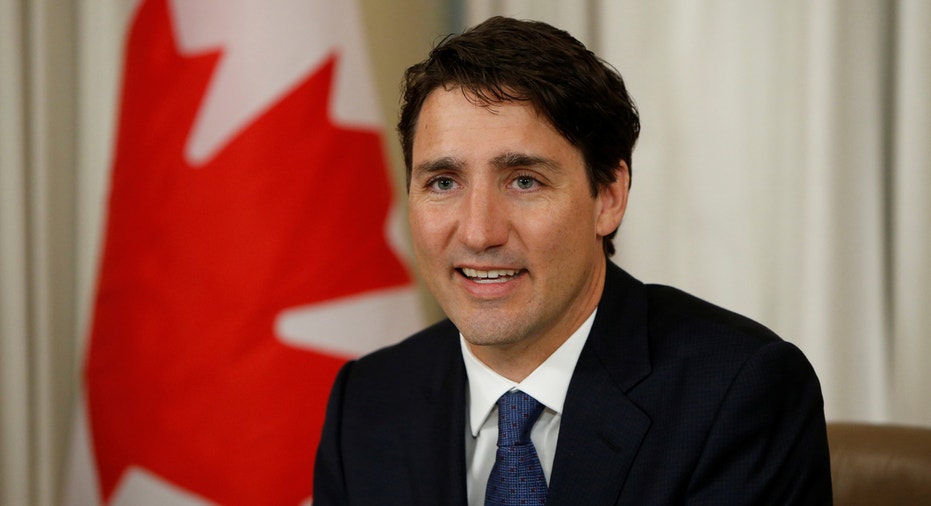 Canadian Prime Minister Justin Trudeau will head to Washington Monday for his first meeting with President Donald Trump, the Canadian leader's office said.
A spokeswoman for Mr. Trudeau said the two planned to discuss U.S.-Canada relations and how the two countries can work together to lift the fortunes of the U.S. and Canadian middles classes.
Mr. Trump has made the renegotiation of the North American Free-Trade Agreement, or Nafta, a priority item on his agenda, with a particular focus on Mexico. Canada has generally stayed out of the spotlight, reassured by signals from Washington that it will be afforded preferential treatment.
Unlike the U.S. trade relationship with Mexico, U.S.-Canada trade is roughly in balance. Trade data this week indicated the U.S. recorded a trade deficit with Canada of $11.2 billion, or a fraction of the trade shortfall recorded with China, at $347 billion; and Mexico, $63.2 billion.
Canadian Foreign Minister Chrystia Freeland met this week with Secretary of State Rex Tillerson, and told Canadian reporters she conveyed Canada's concerns over potential new tariffs on Canada exports as a result of a border-adjusted tax championed by senior Republican lawmakers in Congress.
Three-quarters of all Canadian exports -- the equivalent of one-fifth of Canada's gross domestic product -- head to the U.S.
Write to Paul Vieira at paul.vieira@wsj.com