President Obama to Meet Senate Leaders on Debt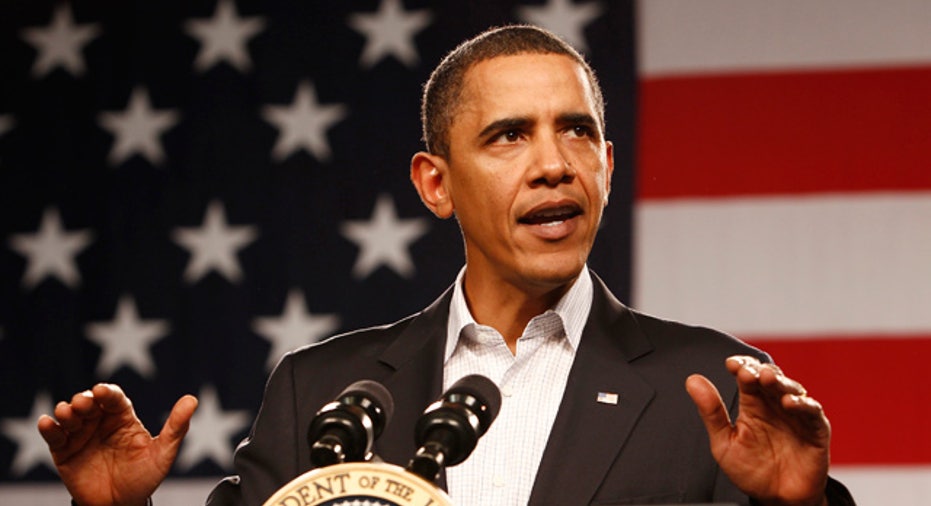 President Barack Obama will hold separate talks with Senate Democratic and Republican leaders Monday to try to resurrect stalled negotiations over raising the U.S. debt ceiling.
Obama will meet Monday morning with Senate Democratic leader Harry Reid and in the early evening that day with Senate Republican leader Mitch McConnell.
Talks stalled this week when Republicans pulled out of the talks over Democrats' demands for raising taxes. A deal must be reached by Aug. 2 to avoid a potential default on the country's $14.3 trillion debt.
The White House said Friday they will ``discuss the status of the negotiations to find common ground on a balanced approach to deficit reduction.''