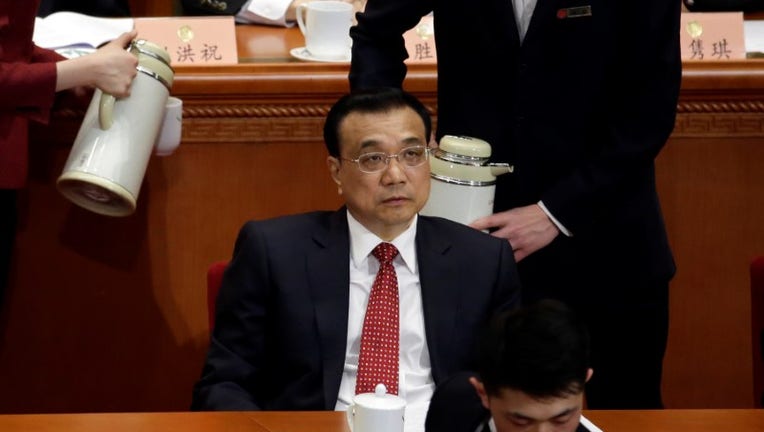 China will resolutely oppose and contain Taiwan independence activities, Premier Li Keqiang said in remarks prepared for delivery at the opening of the annual meeting of parliament on Sunday.
"We will never tolerate any activity, in any form or name, which attempts to separate Taiwan from the motherland," Li said.
Li also said that the notion of Hong Kong independence would lead nowhere and China would strengthen its maritime and air defence capabilities.
(Reporting by Christian Shepherd; Writing by Michael Martina; Editing by Robert Birsel)