Postal Workers Union Endorses Bernie Sanders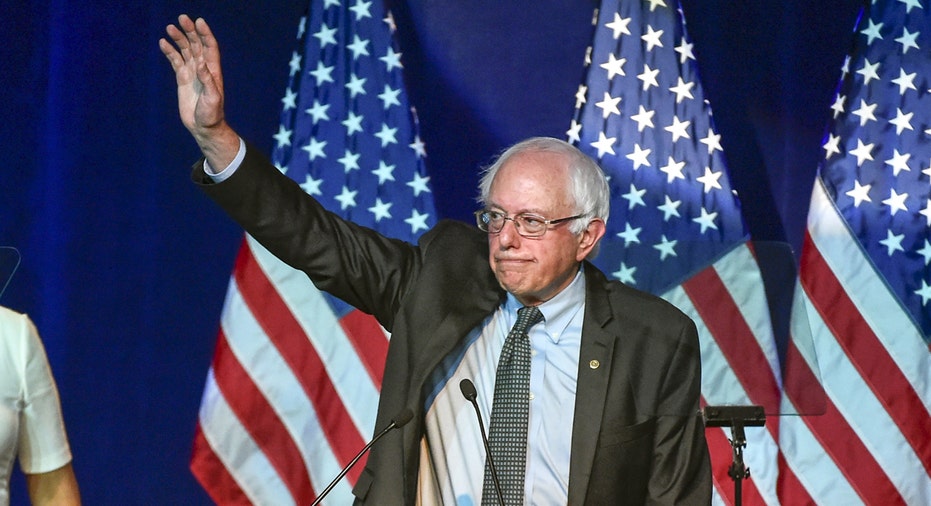 The U.S. postal workers union's executive board said on Thursday it had voted to endorse Bernie Sanders for the Democratic presidential nomination in 2016, the union said in a statement.
The endorsement was a setback for Democratic frontrunner Hillary Clinton, who has been vying with Sanders, her chief rival, for the support of organized labor.
"Politics as usual has not worked. It's time for a political revolution," said Mark Dimondstein, president of the postal workers union. Dimondstein called Sanders, a U.S. senator from Vermont, "a true champion" of workers.
(Reporting by Caren Bohan; Editing by Toby Chopra)