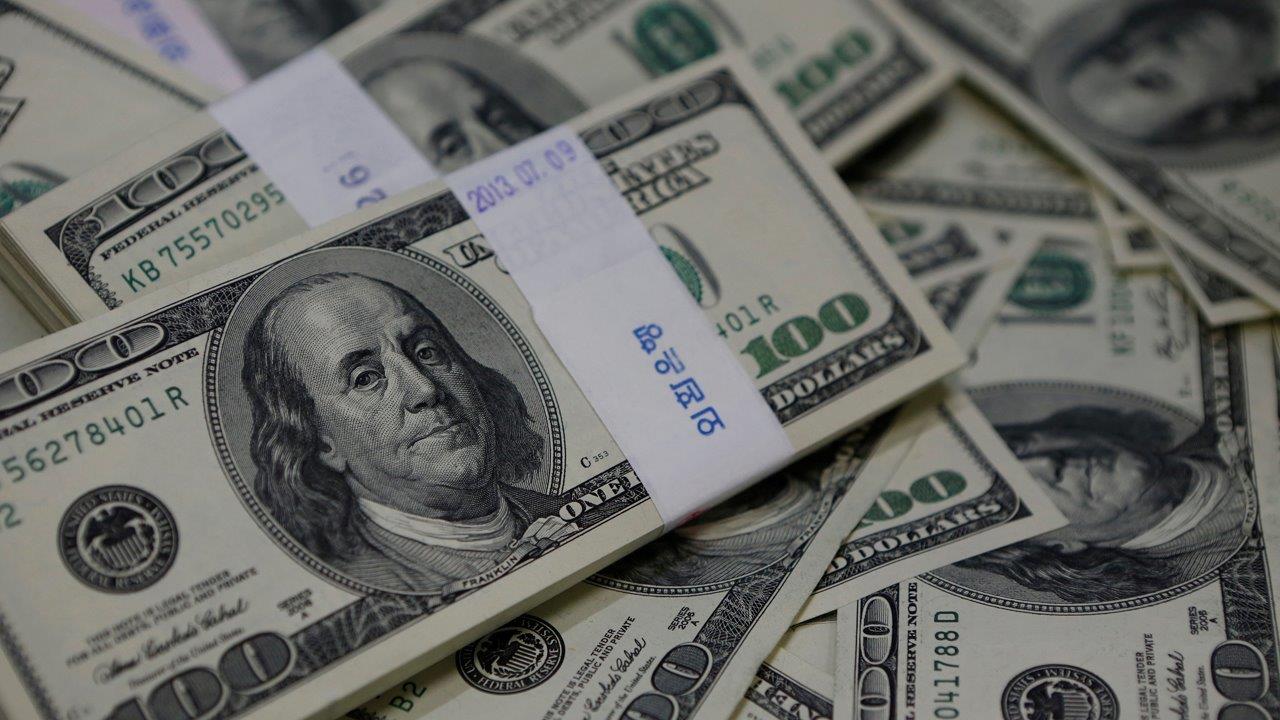 Financial stocks have surged to record levels since President Trump issued executive orders to roll back the fiduciary rule and repeal the 2010 Dodd-Frank financial overhaul law.
Former BB&T Corp. (NYSE:BBT) CEO John Allison, a potential replacement for Federal Reserve Governor Daniel Tarullo, said he would eliminate many of the regulations imposed since Dodd-Frank if selected for the position, including:
"A lot [regulations] that weren't specifically related to Dodd-Frank that the regulators simply arbitrarily tightened – lending standards that have a big impact on small business growth rate and job creations by small businesses," Allison told FOX Business' Stuart Varney.
With Tarullo stepping down from the central bank in early April, Allison said it's probable that whoever replaces the Fed official will end the banking regulations.
"Regulations have been destructive and I think President Trump will recommend somebody that wants to roll back the extreme heavy handedness of the Fed that's been very bad for the economy," he said.
According to Allison, dismantling much of the regulatory system put in place after the financial crisis will help the community and regional banks that have had to bear the brunt of banking regulations.
"There's been very few new banks created since Dodd-Frank and many merged away," he said.
Allison added that under Dodd-Frank, the Consumer Financial Protection Bureau (CFPB) lowered the lending standards, which has been destructive to borrowers.
"They [CFPB] set standards that are actually low in terms of debt service to income. They are actually subprime standards, but simultaneously, they radically tighten the paperwork," he said.