Planned Layoffs Fall in November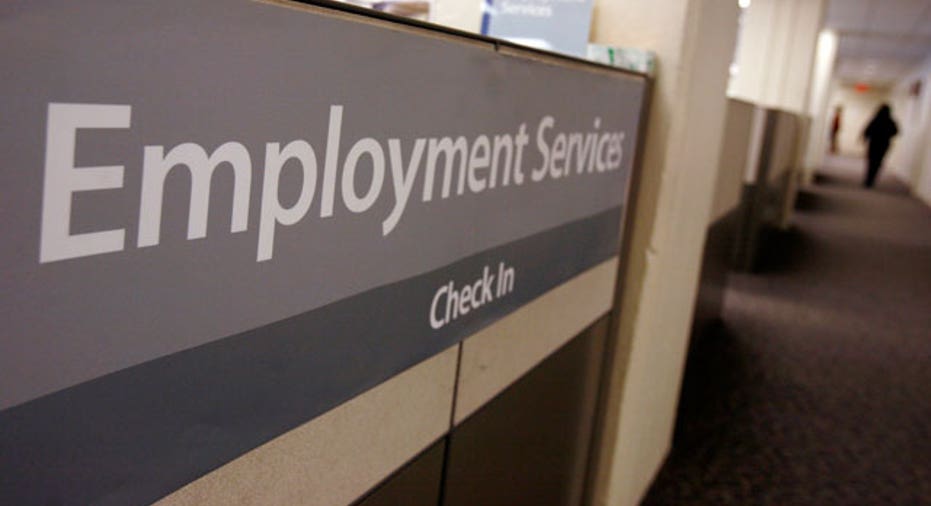 The number of planned layoffs at U.S. firms edged down marginally in November, though job cuts for the year have surpassed 2010's total, a report Wednesday showed.
Employers announced 42,474 planned job cuts this month, down 0.7 percent from 42,759 in October, according to the report from consultants Challenger, Gray & Christmas Inc.
November's job cuts were down 12.8 percent from the same time a year ago when 48,711 layoffs were announced. But with just one month left in the year, employers have announced 564,297 cuts for 2011, exceeding 2010's total of 529,973.
Cuts in the government sector accounted for 44 percent of November's layoffs, the eighth time this year the sector has led all others in monthly job cuts.
Of the 18,508 government job cuts announced this month, 13,500 were the result of civilian workforce cuts made by the United States Air Force.
``Over the past six months, we definitely have seen a shift away from the heavy government job cuts at the state and local level toward increased job cuts at the federal level,'' John Challenger, chief executive officer of Challenger, Gray & Christmas, said in a statement.
``The worst may be yet to come, as cutbacks spread from the military to every other agency in Washington.''
Hiring plans fell sharply to 63,527 from 159,177 the month before. Most of November's gains were from seasonal workers being hired by UPS.
The report comes two days ahead of the key U.S. jobs report, which is forecast to show the economy added 122,000 in November. (Reporting by Leah Schnurr; Editing by Padraic Cassidy)