Peter Strzok's anti-Trump texts 'disturbing', Goodlatte to grill disgraced FBI special agent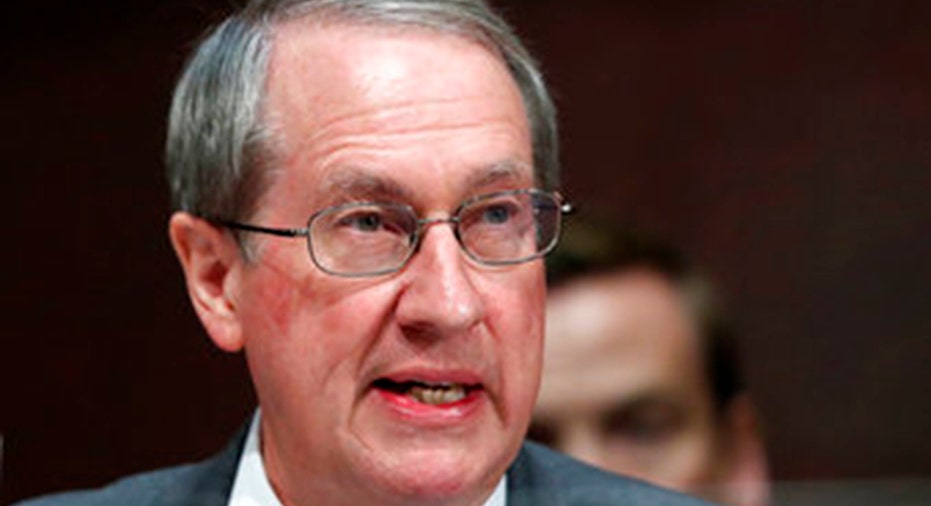 House Judiciary Committee Chairman Bob Goodlatte described the revealing text messages that surfaced between disgraced FBI special agent Peter Strzok and FBI attorney Lisa Page as 'disturbing' during ongoing investigations into the Russian collusion matter, as well as the investigation into Hillary Clinton's email server use while she was Secretary of State.
"It's very disturbing because the implication wasn't I'm expressing my private opinion about an individual but says I have a plan to stop him, Goodlatte told Maria Bartiromo in an exclusive interview on FOX's Sunday Morning Futures. "Also, we have discussions about an insurance policy to make sure Donald Trump doesn't get elected President of The United States. These are things that are not just an indication of someone's opinion. It's indication they are actively seeking and quite likely using their position to make sure Donald Trump doesn't become President of the United States" he disclosed.
Strzok will be grilled in a closed door hearing on Wednesday over his alleged bias against President Trump and potential favoring of Hillary Clinton. These allegations suggest Special Counsel Mueller's probe could be tainted.
Deputy U.S. Attorney General Rod Rosenstein is also in Goodlatte's crosshairs as the U.S. Department of Justice has been slow to produce key documents related to this probe.
"Since the Speaker of the House and I and Trey Gowdy and Devin Nunes met with the leaders of the FBI and DOJ about this a little over a week ago, a lot more of that information has been forthcoming as well. But they have a way to go and as the investigation proceeds there will be more things that we identify that we want and they need to keep it up and need to keep supplying us with this information" said Goodlatte who says he also wants to grill Rosenstein.
"He certainly is responsible for the oversight in these investigations, the Mueller investigation and everything that's gone on with regard to the production of documents for our investigation. He's a witness but he is also a key person. We need to bring him before the Judiciary Committee to question him regarding these matters. We are working very closely with him and with Director Wray to get that accomplished. It could happen as soon as this week," said Goodlatte.