Personal Spending Remains Unchanged, Income Rises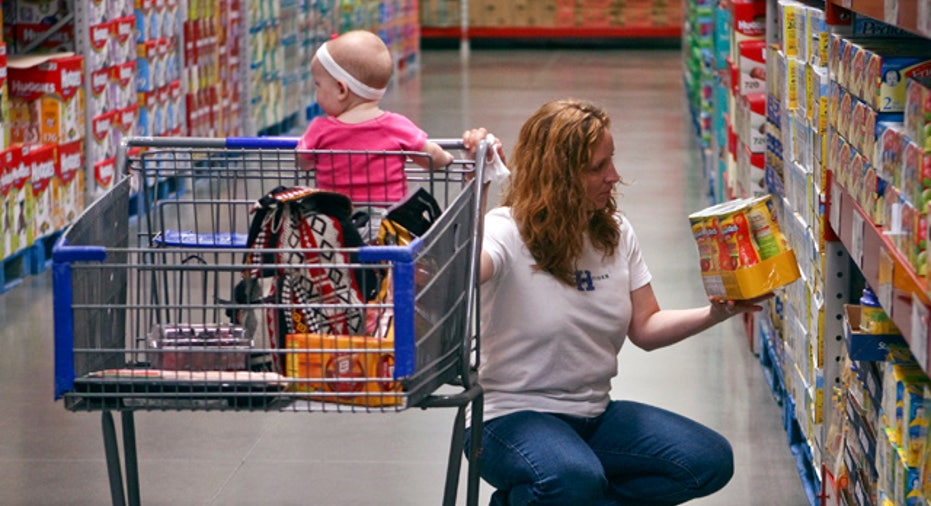 Consumer spending was flat in December as households took advantage of the largest rise in income in nine months to boost their savings, setting the tone for a slowdown in demand early in 2012.
The Commerce Department said on Monday spending was the weakest since June and followed a 0.1 percent gain in November.
Economists polled by Reuters had expected spending, which accounts for more than two-thirds of U.S. economic activity, to nudge up 0.1 percent last month. For all of 2011, spending rose 4.7 percent, the largest increase since 2007.
When adjusted for inflation, spending dipped 0.1 percent, breaking three straight months of gains. It increased 0.1 percent in November.
The government reported on Friday that consumer spending grew at a 2.0 percent annual pace in the fourth quarter, helping to lift gross domestic product 2.8 percent - an acceleration from the third-quarter's 1.8 percent rate.
Part of the spending, which has been concentrated in motor vehicles, has been funded from savings and credit cards as high unemployment constrains wage growth.
Wages rose last month, helping to prop-up incomes. Income advanced 0.5 percent, the largest gain since a matching increase in March, and followed a 0.1 percent rise in November. Economists had expected income to rise 0.4 percent.
Taking inflation into account, disposable income rose 0.3 percent after being flat the prior month. With disposable income outstripping spending, the saving rate rose to 4.0 percent from 3.5 percent in November.
Savings increased to annual rate of $460.1 billion, the highest since August, from $407.8 billion the prior month.
The report showed inflation pressures generally contained, with a price index for personal spending nudging up 0.1 percent after being flat the prior month.