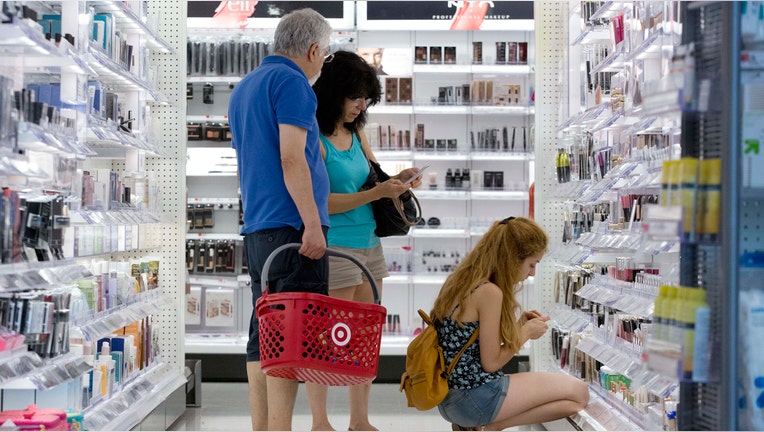 American consumers edged up their spending in September at the slowest pace since January, suggesting slowing job creation and economic turmoil overseas may be introducing some caution into purchasing habits.
Personal spending, which measures how much Americans paid for everything from sofas to taxi rides, rose 0.1% in September from a month earlier, the Commerce Department said Friday. Consumption climbed 0.4% in August and 0.3% in July.
Personal income, reflecting Americans' pretax earnings from salaries and investments, climbed 0.1% in September. That was the smallest increase since March 2015.
Economists surveyed by The Wall Street Journal had forecast 0.2% growth in spending and a 0.2% rise in incomes.
Consumer spending accounts for more than two-thirds of U.S. economic output. Consumption had fallen in December and January during a harsh winter, but picked up over the spring and summer. September's monthly increase in spending was the smallest so far this year.
The price index for personal consumption expenditures, the Federal Reserve's favored inflation measure, fell 0.1% from August, the largest drop since January, when it fell 0.5%. Prices were up just 0.2% from September 2014.
That figure missed the central bank's 2% annual inflation target for the 41st month in a row.
Core prices, which strip out food and energy costs, rose 0.1% from August and are up 1.3% from a year earlier.
Consumers increased their spending on durable goods, items like refrigerators and lawnmowers designed to last at least three years, by 0.8%. Spending on services rose by 0.4%.
Americans tucked away slightly more savings in September. The personal saving rate, which measures the share of a person's disposable income that is saved, rose to 4.8%, compared with 4.7% in August.