Pentagon Told to Plan for Fiscal Cliff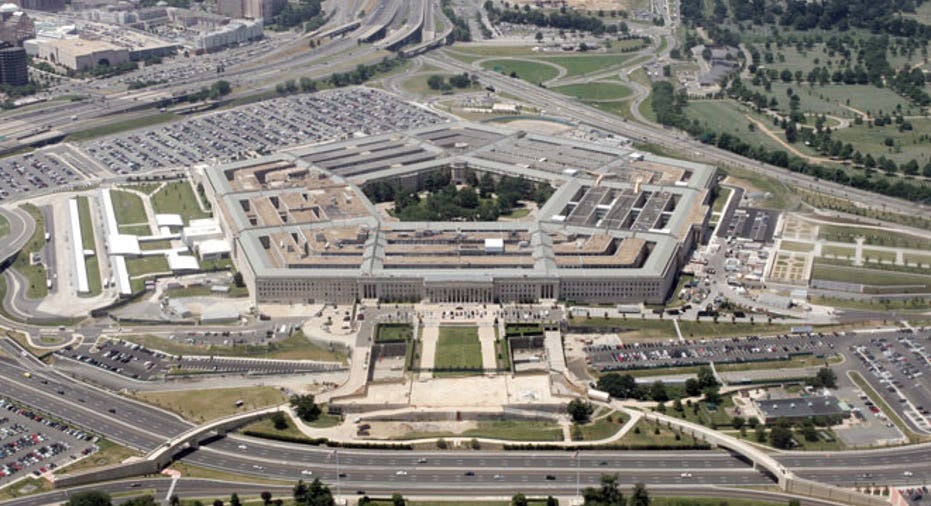 The White House budget office has directed the U.S. Defense Department to begin planning for automatic budget cuts due to go into effect in January that would slash some $500 billion in planned spending over the next decade, the Pentagon spokesman said on Wednesday.
Pentagon spokesman George Little said that the department, which for months had been instructed not to prepare for the automatic cuts, had now been told by the White House Office of Management and Budget to begin ``internal planning'' for the reductions.
"Naturally we hope very much that sequestration will be avoided and that we don't enter that phase in early January 2013. We don't want to go off the fiscal cliff, but in consultation with OMB we think that it is prudent at this stage to begin at least some limited internal planning,'' he said.