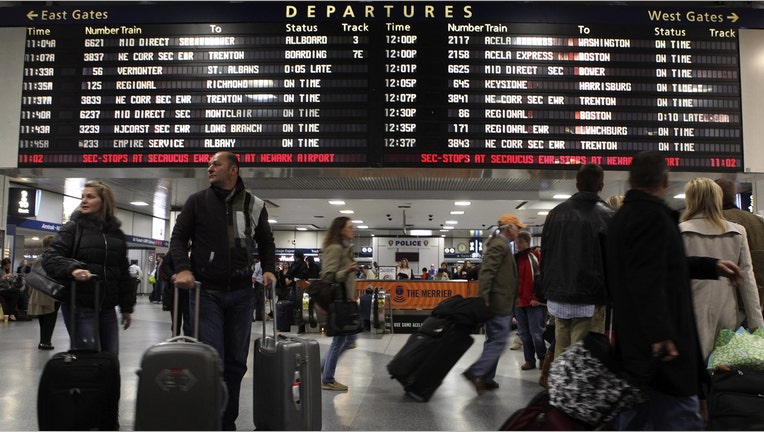 Penn Station, New York City's hub for Amtrak, New Jersey Transit and the Long Island Railroad, may be getting a security overhaul. The news follows bombings in New York City and New Jersey over the weekend and the discovery of multiple bombs in New Jersey early Monday.
New York Governor Andrew Cuomo, in response to a reporter question on Amtrak security this morning, said he is preparing a new security plan, in coordination with the Metropolitan Transportation Authority, for Penn Station.
Governor Andrew Cuomo Hints at Amped Up Penn Station Security...
"I don't want to get ahead of Tom Prendergast [MTA CEO] but we are going to outline shortly a new plan, for Penn, part of which will be new security measures," said the Governor, who declined to be specific. The Governor's office also declined to offer further details to FOXBusiness.com. Earlier this year, his office proposed a broad $3 billion overhaul of Penn much of which focuses on the outdated infrastructure. Inquiries by FOXBusiness.com to Prendergast's office were not answered at the time of publication.
Unlike airport security, Amtrak and tri-state commuter rails do not require a photo I.D. or passport to board a train for travel between points in the U.S.
Amtrak, which says on a daily basis it carries more than three times as many riders between Washington, DC, and New York City as the airline industry, many of which are business travelers, also stressed it has received no new specific or credible threats.
More From FOXBusiness.com...
In a statement to FOXBusiness.com, a spokesperson for Amtrak says it is monitoring the latest developments and is working closely with the FBI and local law enforcement adding, "Amtrak has increased its security posture along the entire Northeast Corridor including additional uniformed and plainclothes officers as well as K9 units to keep our passengers, employees and the railroad safe.  Enhanced security measures are in place at stations, on trains and along the tracks.  Amtrak Police are in close contact with local, state and federal partner agencies to coordinate and share intelligence information…"
This month Amtrak appointed Charles "Wick" Moorman as its new CEO, replacing Joe Boardman. Moorman is the retired CEO of Norfolk Southern (NYSE:NSC).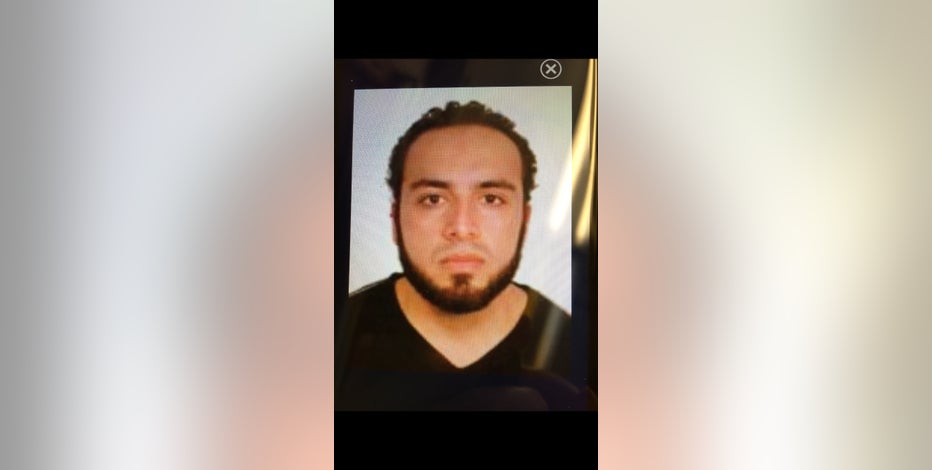 Terror suspect Ahmad Khan Rahami was captured in Linden, New Jersey mid-morning Monday, following a shootout with law enforcement after his picture was released to the media and was blasted to smart phones via an emergency alert more commonly used for weather warnings and Amber alerts.
New York and New Jersey remain under a heightened state of alert on Monday following the weekend bomb attacks and ahead of the United Nation's General Assembly.