Pending Home See Biggest Increase Since April 2010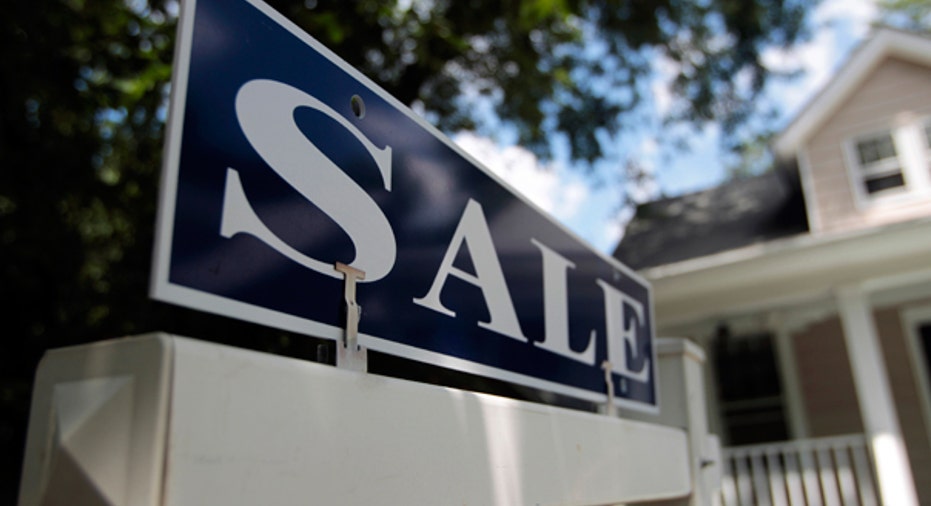 Contracts to buy previously owned U.S. homes hit an eight-month high in May, the latest indication that housing was pulling out of a recent soft patch.
The National Association of Realtors said on Monday its Pending Home Sales Index, based on contracts signed last month, increased 6.1 percent to 103.9, the highest level since September of last year.
The percent increase was the largest since April 2010, just before the expiration of a tax credit for first-time home buyers, and it beat economists' expectations for a 1.5 percent advance. Signed contracts lead existing home sales by a month or two.
Home sales fell last summer after the U.S. Federal Reserve signaled it would soon reduce its economic stimulus efforts, which pushed interest rates higher. Compared to May of last year, sales were down 5.2 percent.
Contracts increased in all regions of the country, with the Northeast and West experiencing the largest gains.