Pending Home Sales Slide to More Than Two-Year Low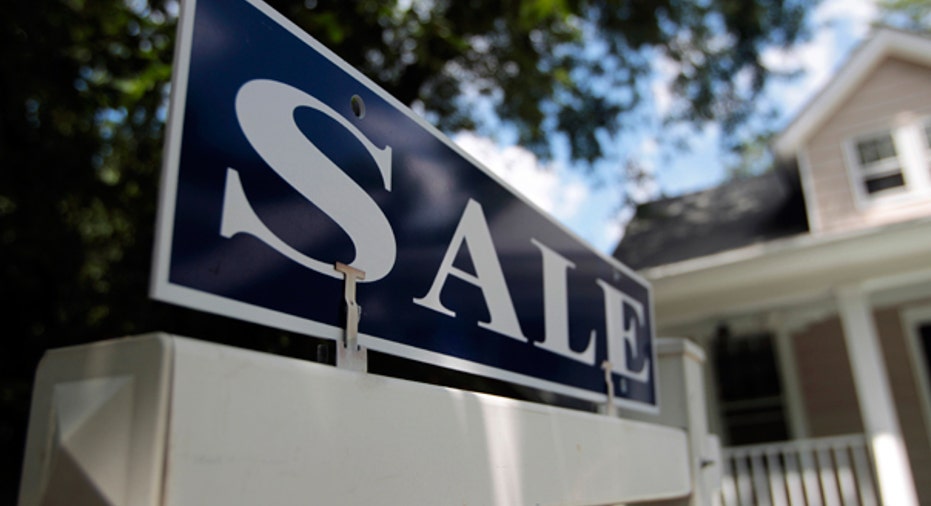 Contracts to buy previously owned U.S. homes fell sharply in December to a more than two-year low due in part to unusually cold weather across the country, pointing to signs of a slowdown in the housing market.
The National Association of Realtors said on Thursday its Pending Home Sales Index, based on contracts signed last month, dropped 8.7 percent to 92.4, the lowest level since October 2011.
Contracts were 8.8 percent below the December 2012 levels.
Economists polled by Reuters had expected signed contracts, which become sales after a month or two, to remain unchanged.
The Realtors group said harsh weather across the United States last month had sidelined some potential buyers and was mostly to blame for the poor report.
"Unusually disruptive weather across large stretches of the country in December forced people indoors and prevented some buyers from looking at homes or making offers," said NAR chief economist Lawrence Yun in a statement.
Housing sales have been dampened by a rise in mortgage rates that have pushed up borrowing costs. A report from the Realtors group last week showed home resales rose modestly in December after three monthly falls in a row