Pending Home Sales Fall 1% in August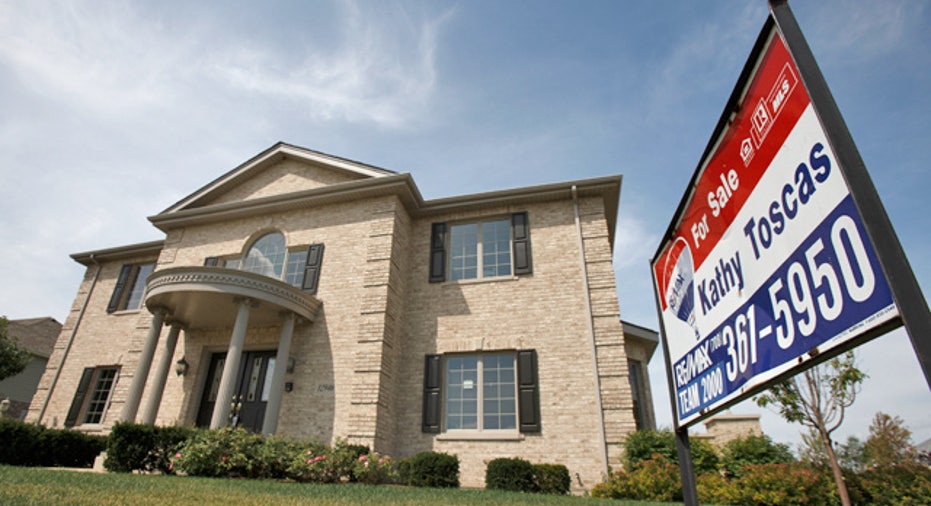 Contracts to purchase previously owned U.S. homes fell more than expected in August, pointing to a still shaky housing sector.
The National Association of Realtors said on Monday its Pending Home Sales Index, based on contracts signed last month, fell 1.0 percent to 104.7. Economists polled by Reuters had expected a decline of just 0.1 percent.
Despite the drop, pending sales were still at the second-highest level of the year. In July, sales had risen 3.2 percent, a touch softer than the previously reported 3.3 percent gain.
The index plunged last year after mortgage interest rates spiked, but have been on a rising trend since this past March.
Contracts signed last month declined in all major regions, except in the West, where they rose for a fourth straight month, the NAR said.