Pelosi Re-Elected to U.S. House Democratic Leadership Post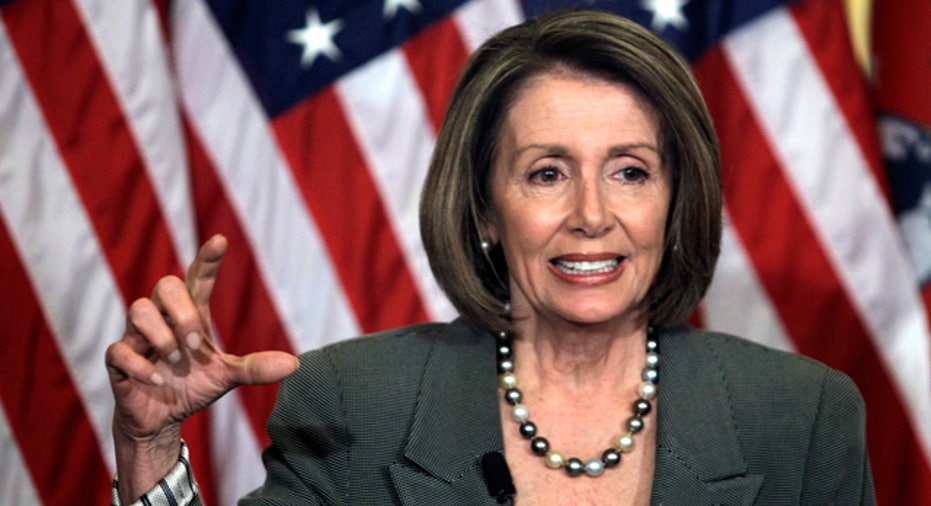 U.S. House of Representatives Democratic Leader Nancy Pelosi was re-elected to her post on Wednesday despite a challenge from a Rust Belt congressman who said the party needed new leadership after a disappointing showing in elections earlier this month.
Pelosi, 76, a Californian who has been in Congress for 30 years and led the party in the House for 14 of them, defeated 43-year-old Tim Ryan, a seven-term representative from the Youngstown area of northeastern Ohio in a 134-63 vote, aides said.
U.S. voters elected Republican Donald Trump to the White House and Republicans kept their majorities in the House and Senate in the Nov. 8 elections.
(Reporting by Susan Cornwell; Editing by David Alexander)