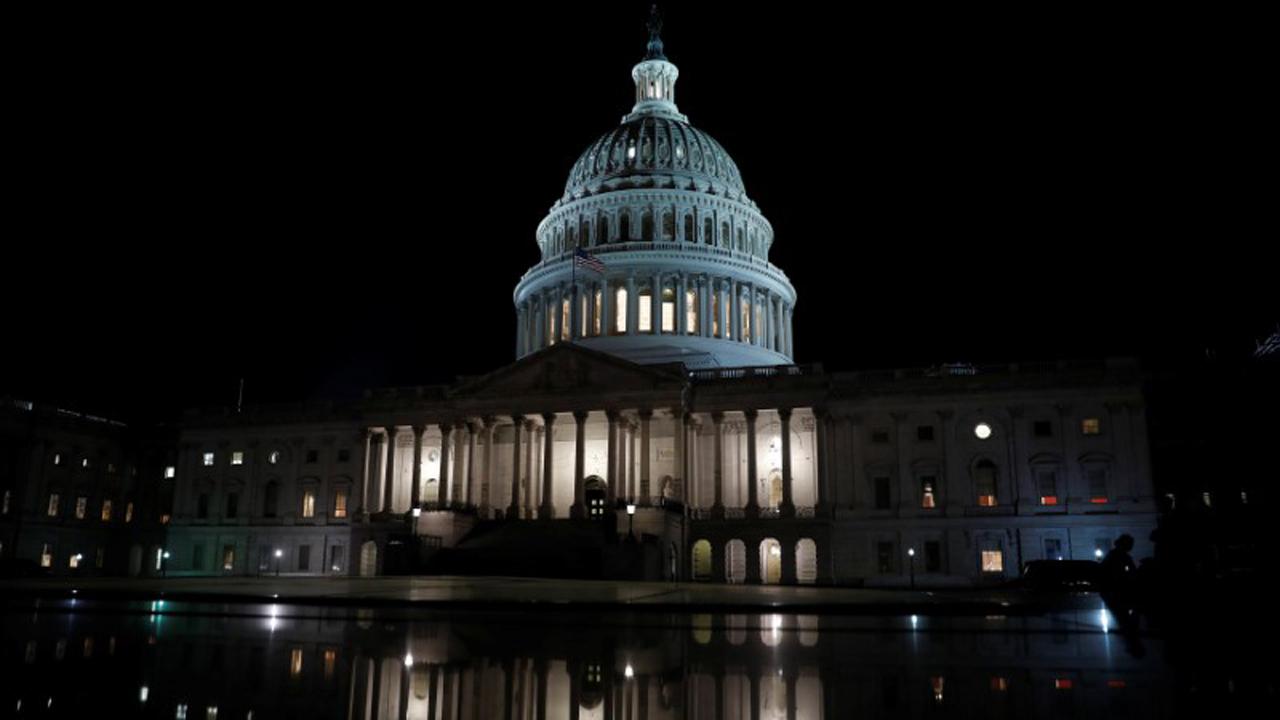 Speaker Paul Ryan's aides dismissed a report by Politico Thursday afternoon that the Wisconsin Republican plans to retire following the 2018 midterm elections.
"Speaker Ryan is fully committed to advancing a bold conservative agenda in 2018 and protecting the majority," AshLee Strong, Ryan's spokesperson, wrote on Twitter.
Politico cited interviews with three dozen people who know the lawmaker, all of whom believed that he would resign in the coming year. Ryan, who fell into the national limelight as the 2012 Republican vice presidential nominee, replaced Ohio Republican John Boehner as Speaker of the House in October 2015. At the time, Ryan reportedly told Boehner that it would be his last job in politics -- and that it wouldn't be a long-term proposition, according to Politico.
Trump called Ryan today to confirm whether the Politico report was true, but Ryan assured the president it was not, according to White House Press Secretary Sarah Sanders, the daughter of Fox News contributor Mike Huckabee.
If true, Ryan's resignation could signal trouble ahead for the GOP. Already, Republicans faced significant losses in 2017 elections, particularly in the Alabama U.S. Senate race.
On Tuesday, Democrat Doug Jones eked out a victory over Republican Roy Moore, the Republican candidate who's facing multiple allegations of sexual misconduct with underage girls. That marks the first time in decades that deep-red Alabama elected a Democratic senator.
Congressional Republicans are currently working to finalize their tax reform plan and send it to President Donald Trump's desk by Christmas. If passed, the bill would be the first major legislative win for the Trump administration, which has struggled to quell party infighting.
The fighting has fallen along lines largely drawn by former counselor to the president Steve Bannon, who frequently lambasted Ryan -- among other lawmakers -- as a rank-and-file Republican who held Trump "in total contempt." Ryan faced additional criticism for Republicans' failure to deliver on its seven-year promise to repeal and replace ObamaCare.