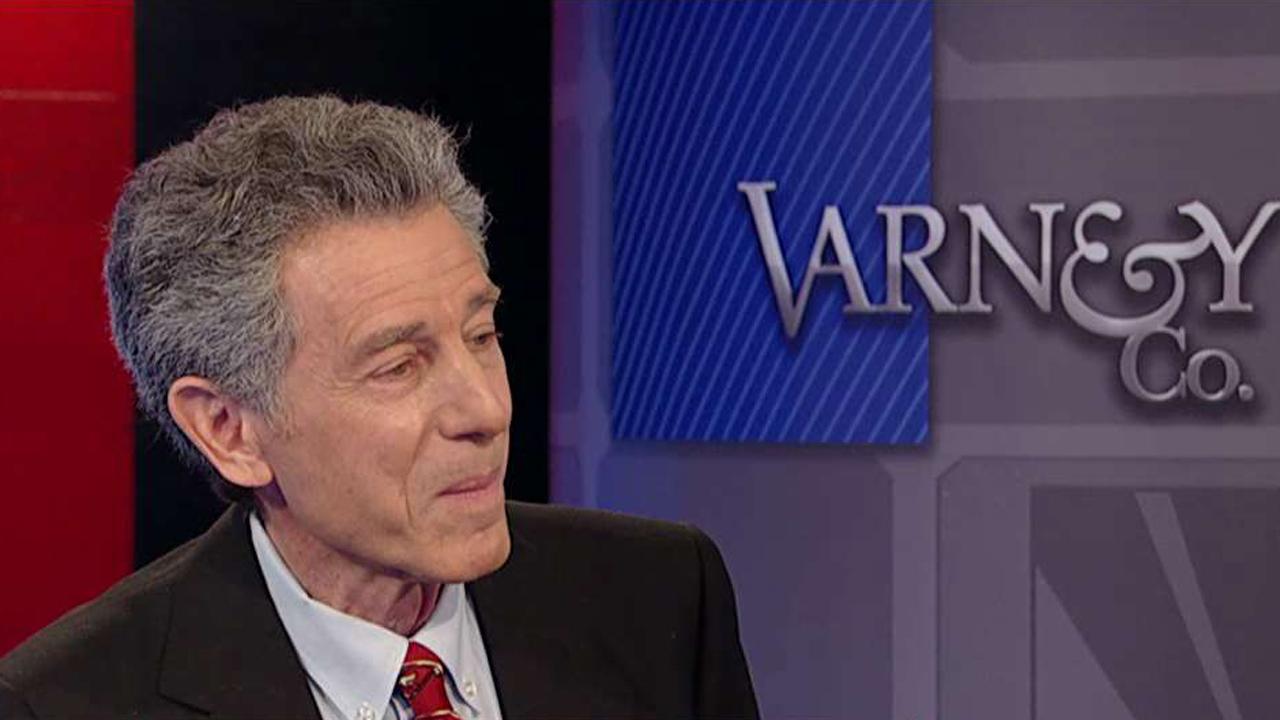 A group of self-described 'Patriotic Millionaires' are pushing for the wealthy to pay more in taxes.
During an interview on the FOX Business Network, Varney & Co.'s host, Stuart Varney challenged IceStone USA CEO Dal LaMagna — a member of the 'Patriotic Millionaires' — over their efforts to have the rich pay more taxes, when he himself doesn't pay more.
"You want strivers to pay more money, when you wealthy guys who built it up tax free – you don't pay any money on that wealth do you?" Varney exclaimed.
LaMagna disputed that the concept of the rich paying more taxes only works if it's done by the collective.
"It doesn't work for this society if just me pays it. I mean, that's like a drop in the ocean, that's how it works," LaMagna said.
Varney debated with the self-made millionaire, who sold his company Tweezerman for a fortune, that what the 'Patriotic Millionaires' are proposing is more taxes on hardworking Americans, rather than the wealthy; who won't pay a dime.
LaMagna even agreed that he won't pay taxes on his wealth, but went on to argue that "when I trade the markets and I make two million dollars in a market trade, I'm going to pay capital gains and I want to pay even more."
The IceStone USA CEO finished by claiming they're after the people who make "more than half-a-million dollars a year," not the hardworking American people.