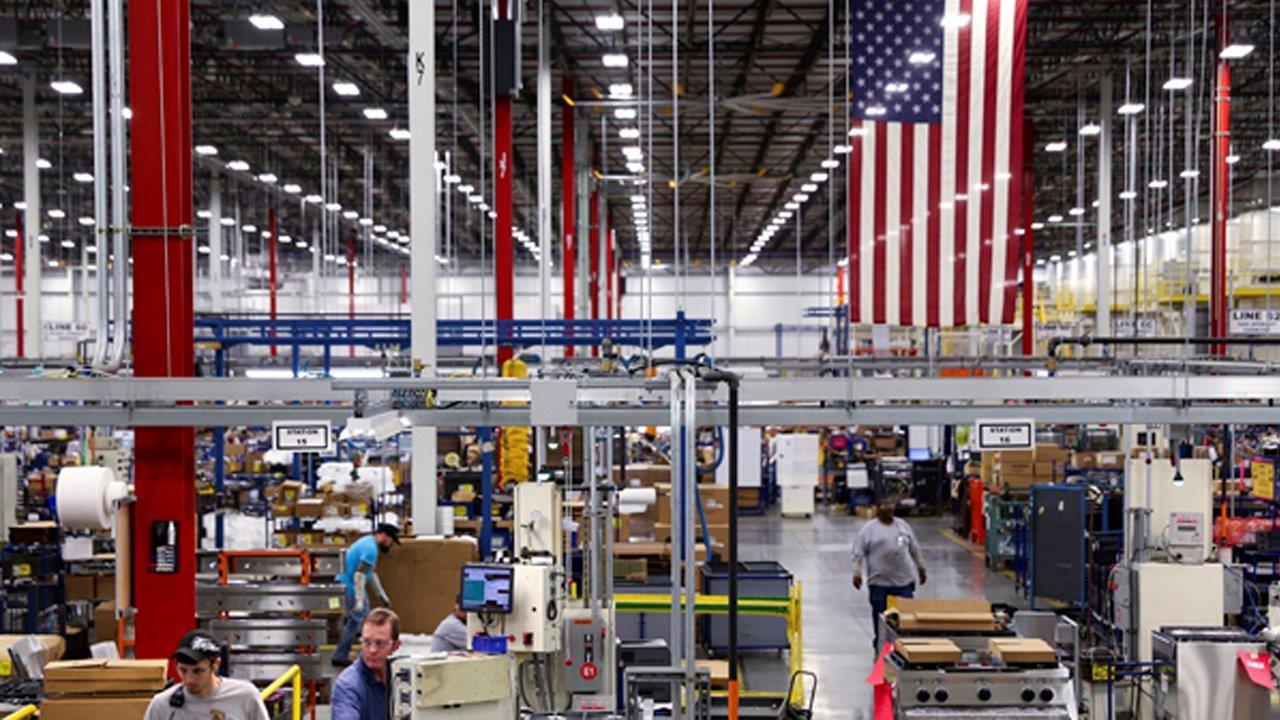 Top executives are lobbying for the White House to stay in the Paris Agreement. Twenty-five major U.S. tech companies, including Facebook (NASDAQ:FB), Apple (NASDAQ:AAPL) and Alphabet (NASDAQ:GOOGL) subsidiary Google are putting their names on a full page ad in the New York Times and the Wall Street Journal on Thursday, which says the Paris Agreement is good for business.
"Climate change presents both business risks and business opportunities. Continued U.S. participation in the agreement benefits U.S. businesses and the U.S. economy in many ways," the ad reads.
Jason Furman, the former chairman of President Obama's Council of Economic Advisors, agreed with the ad saying it gives the United States leverage over China and other countries.
"It's a concept that President Trump is very familiar with from his business life," Furman said during an appearance on the FOX Business Network. "The United States does something and then we get China to do more, we get India to do more, we get Europe to do more and we benefit from all of those actions as well."
More from FOXBusiness.com
In his opinion, business will benefit because it's much cheaper to deal with climate change on a global basis.
"When we get China to do more we are creating more of a market for our products in those sectors, we are putting less of a burden on our self to deal with climate change," he said, adding that this is a reason why Secretary of State Rex Tillerson – who served as CEO of oil and gas corporation ExxonMobil (NYSE:XOM) – is in favor of the deal.
President Trump will announce his decision on the Paris Climate Accord today at 3 p.m. ET.