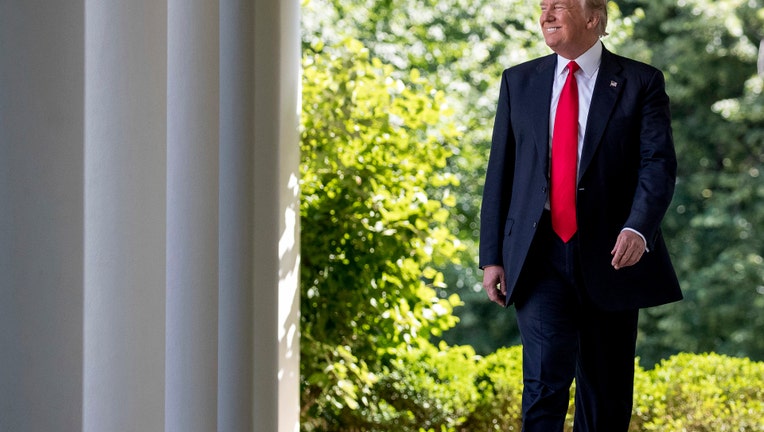 Multiple executives at major U.S. corporations have expressed their disapproval of President Donald Trump's decision Thursday to remove the United States from the Paris Climate Accord.
FOX Business takes a look at the latest CEOs who took to Twitter to share their thoughts on the subject.
1. Elon Musk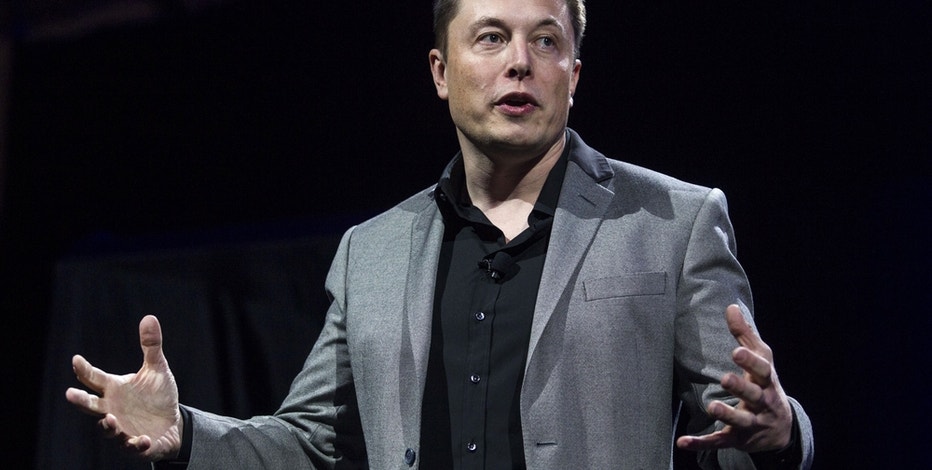 ---
Tesla CEO Elon Musk quit one of the president's advisory councils after the decision was made to exit the agreement.
2. Bob Iger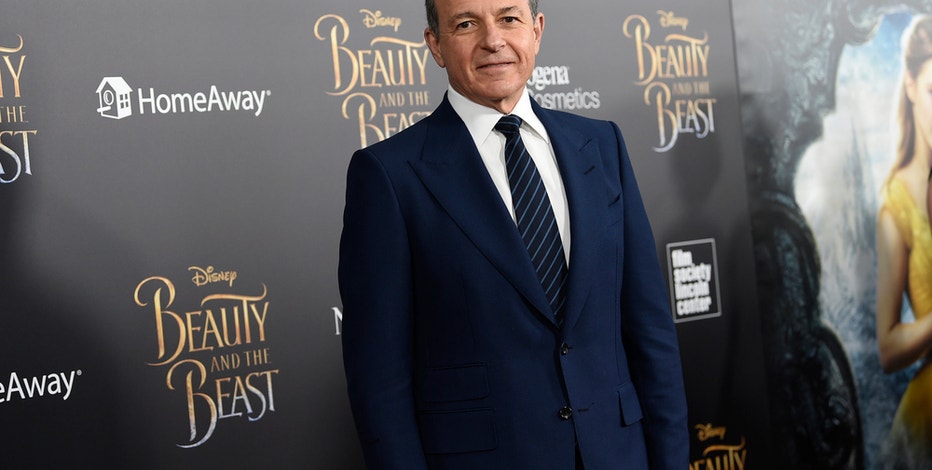 ---
Disney's Bob Iger, who served on the President's Strategic and Policy Forum, stepped down shortly after Musk, citing similar reasons for his decision.
3. Jeff Immelt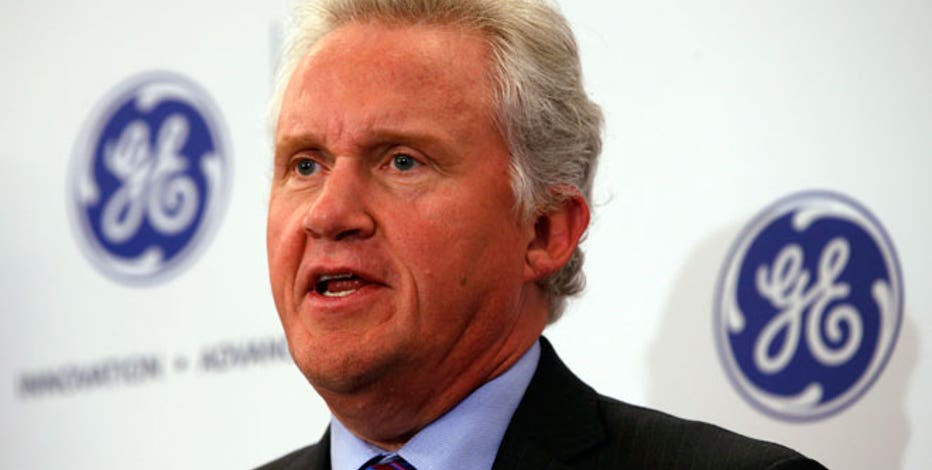 ---
Jeff Immelt, the head of Boston-based General Electric, said he was "disappointed" with the news that the U.S. would no longer be part of the Paris Accord.
4. Lloyd Blankfein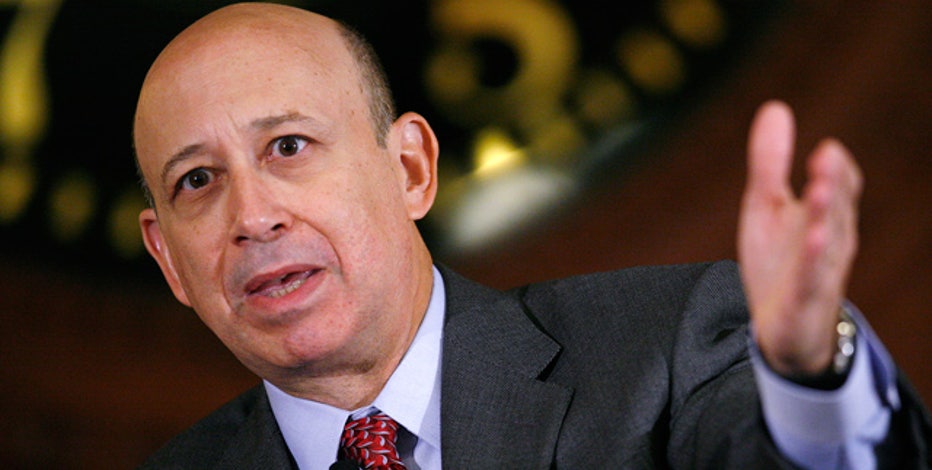 ---
In his first-ever tweet, Goldman Sachs CEO Lloyd Blankfein expressed his discontent, saying the decision by President Trump was a setback for "the U.S.'s leadership position in the world."