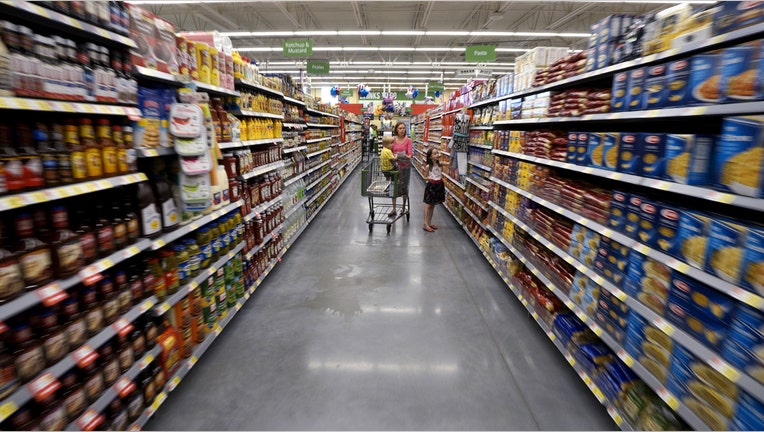 Federal Reserve policymakers have made clear their intention to err on the side of caution when it comes to raising short-term interest rates for the first time in nearly a decade.
A handful of dovish central bankers, perhaps led most prominently by Chicago Fed President Charles Evans, have been very public in their views that the Fed should hold off on a rate hike at least until 2016 because they are skeptical the U.S. economy can successfully absorb the higher borrowing costs that will follow a rate hike.
One concern is that higher rates and higher borrowing costs will cut into demand for goods, which could force consumer prices even lower and flame growing fears of deflation.
But research from Deutsche Bank shows that many lower-income Americans are very optimistic about their economic future, a factor that runs contrary to the widespread narrative that the U.S. economy isn't ready for a rate hike.
"In my view, there is a big disconnect between the current narrative in both equity and rates markets and the actual economic data," said Torsten Slok, chief international economist at Deutsche Bank.
Slok said the high level of optimism among lower-income Americans bodes well for the U.S. labor market.
While many economists – including some at the Fed -- are focusing on the glaringly low labor force participation rate and stubbornly weak wage growth in recent months, Slok said the U.S. economy is likely to reach "full capacity" in the next 12 months.
Slok noted that an influential group of Fed members that includes Chair Janet Yellen, Vice Chair Stanley Fischer and New York Fed Chair William Dudley essentially agrees with this view, maintaining their positions that a strengthening jobs market will lift wages and eventually  push inflation upwards toward the Fed's 2% target.
"This economy is stronger than its reputation and for some reason many investors want to hold onto the 2009 story of 'the economy is not good,'" Slok said.
Low interest rates have helped fuel the five-year bull market in stocks that has carried the three major U.S. indexes to recent all-time highs. Wall Street banks have recorded record trading profits as stock valuations have soared and traders have repeatedly rebelled against any indication that the Fed is preparing to end its easy-money policies once and for all.
So it's not that surprising that Wall Street traders are among the loudest voices touting the weak economy narrative and calling for the Fed to hold off on a rate hike for the foreseeable future.
"This is not an economy that is about to enter recession," Slok concluded.