October Jobs Report Still On Tap For Friday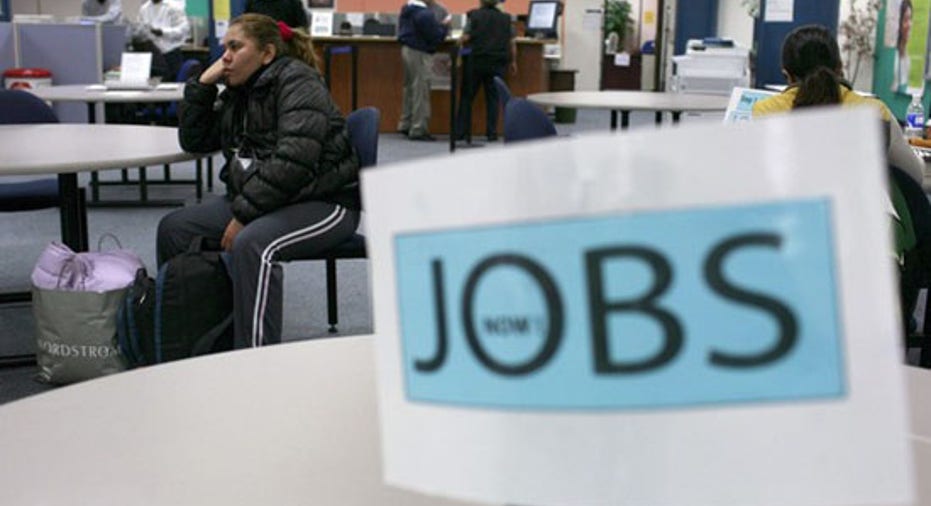 The U.S. Labor Department said it plans to release the October jobs report due out Friday as scheduled, despite the onslaught of Hurricane Sandy.
"The employees at the Bureau of Labor Statistics are working hard to ensure the timely release of employment data on Friday, November 2," said a Labor Department spokesperson. "It is our intention that Friday will be business as usual regarding the October Employment Situation Report."
The October jobs report could have a significant impact on the Nov. 6 presidential election. A positive report would undoubtedly be hailed by President Obama as proof that his policies are working and justification for his re-election. A disappointing report would add fuel to Republican challenger Mitt Romney's criticism of the president's economic policies.
Federal government offices were closed Monday and also Tuesday as Hurricane Sandy barreled down on the Northeast carrying winds approaching 100 miles per hour. In addition to the gusting winds, the storm could cause widespread flooding in low-lying coastal areas.
Hundreds of thousands of people were evacuated over the weekend from regions likely to be hard hit by the storm.
U.S. stock markets were closed Monday due to the storm and a handful of high-profile companies such as Pfizer (NYSE:PFE) have postponed earnings calls until later in the week. It is expected that the stock markets will also be closed on Tuesday.