Obama's War on Business Knows No Mercy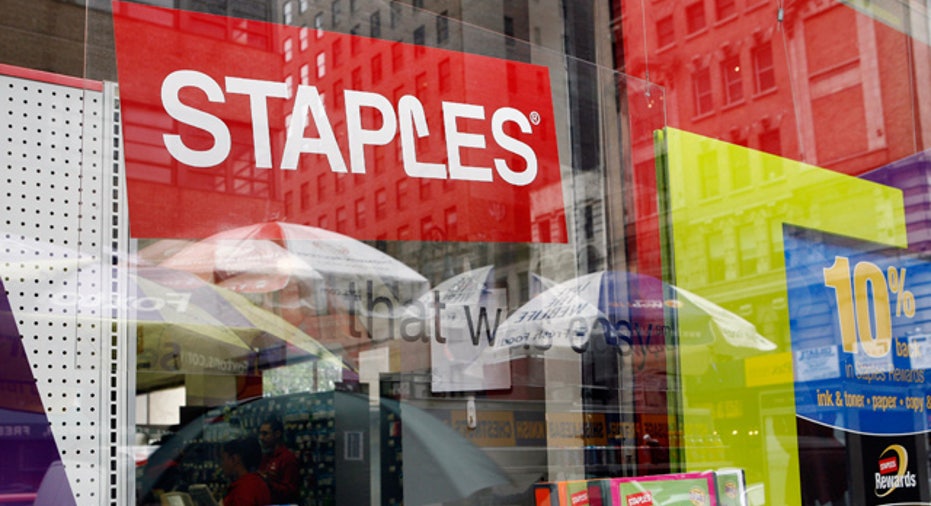 If you're a business owner and you are anything like me, you love an Office Depot (NYSE:ODP) or Staples (NASDAQ:SPLS) store with all those supplies; arming yourself to go it alone and conquering the world of business is exciting. And these stores are your armory. When I started my business every trip to Staples was a shot in the arm of enthusiasm and hope. Well, we can thank a few people for making it happen, and one person for helping it to disappear.
In 1986, three guys had the same idea about a retail store dedicated to helping small business owners with everything from supplies to desks and computers. Leo Khan and Thomas Stemberg launched Staples in Brighton, Massachusetts, with the help of a financier named Mitt Romney who at the time was at a little known firm called Bain Capital. That same firm would later propel Romney into the world of the private equity elite.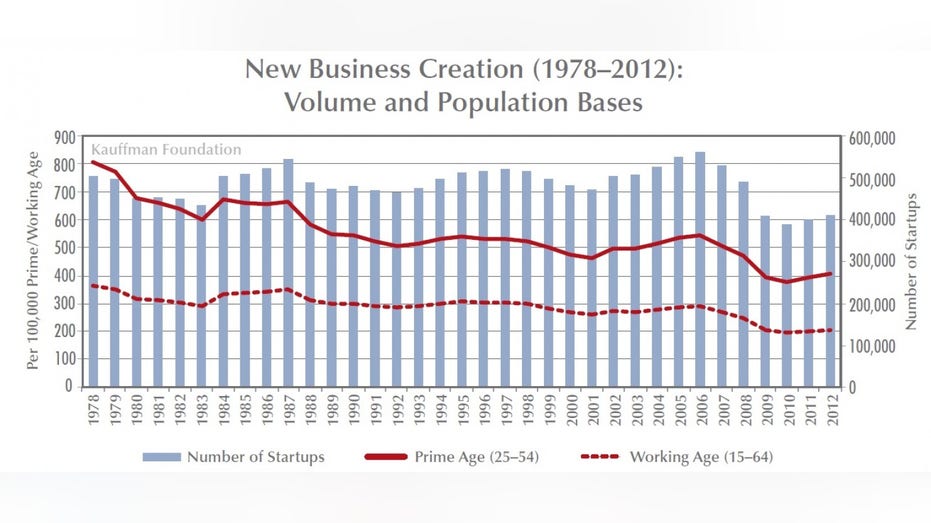 Down in Lauderdale Lakes, Florida, F. Patrick Sher was opening his first Office Depot in Lauderdale Lakes Mall. The next twenty years were golden with start-ups peaking at an all-time high in 2006, and then the tide began to turn as the Great Recession was bubbling up beneath the surface.
Perhaps not-so-coincidentally, 2006 saw shares of Staples and Office Depot reaching their apex. Afterwards, things began to change. Since then, both stocks have collapsed and they saw a merger as a way to buy time and stay alive.
President Obama's Federal Trade Commission (FTC) didn't agree with that assessment and blocked the merger, a decision inexplicably upheld in federal court. This administration's anti-success, anti-profit agenda has laid waste to entire industries and companies; and now, we can add Office Depot and Staples to that list.
Not only is there an economic buzz-saw facing the industry in the form of the Internet, demand in general is slower and U.S. economic growth remains under 2%.
The ways of ordering paper and office supplies has changed, and there weren't enough dudes like me walking down the Sharpie aisle romanticizing about the rigors and excitement of owning your own business.
Hypocrisy
The great hope when the merger was announced last year was for these two rivals to buy time and merge in order to survive. The last thing anyone would have expected was governmental interference, but this administration is like a shark when it comes to anything that might make businesses more competitive or in this case provide them a lifeline. It's been a glorious month for Obama's anti-business agenda now that Haliburton (HAL) and Baker Hughes (BHI) have scuttled their attempt to merge.
President Obama understands the dynamics of retail and the impact of the Internet. This week it's been reported the FTC is looking at the dominance of Google (NASDAQ:GOOGL) in search and as Amazon (NASDAQ:AMZN) edges closer to be the number one retailer in the country it will come under scrutiny as well. It's obvious if the goal is to preserve competition then brick and mortar operations need to buy time and alter tactics.
The same is true with the oil market. How can someone with clear leanings toward a universal agenda that would mean one world and one government not take into consideration that oil is a global product and the largest driller Schlumberger (NYSE:SLB) is a French company actively acquiring other companies. Halliburton and Baker Hughes aren't looking to dominate American competition they were looking to survive a global catastrophe.
We can only hope the next President of the United States will unleash business big and small instead of collecting their scalps out of bitterness and disdain.