ObamaCare subsidies will continue as Trump Admin. delays ruling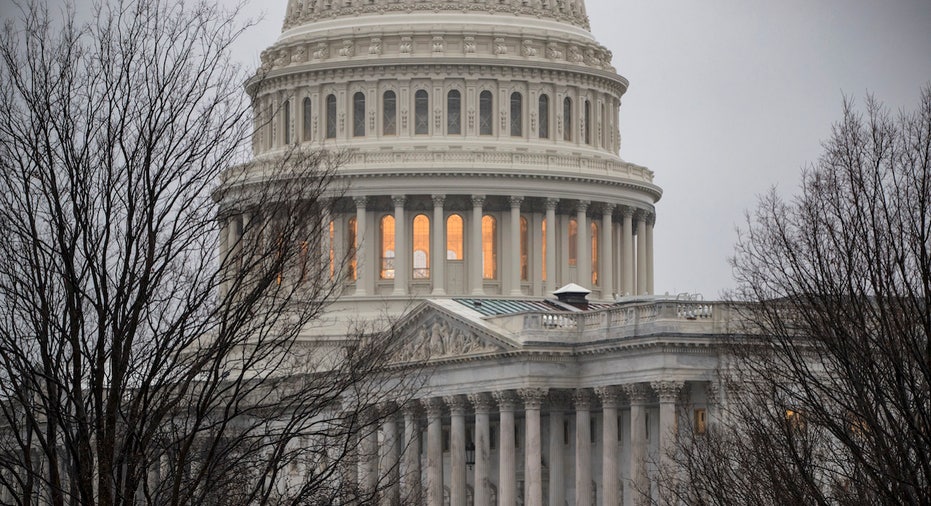 The Trump administration and the U.S. House of Representatives put off a major ruling on the future of ObamaCare subsidies Monday, telling a federal court they will need more time to decide how to proceed as the GOP awaits a score on its revamped health care bill this week.
The subsidies in question, known as cost-sharing reductions, are paid to insurance companies to compensate them for care given to low income individuals. About 7 million people on the exchanges in 2017 qualified for these subsidies—or 58 percent of enrollees, according to government data. Through the end of fiscal year 2016, more than $13 billion in CSR payments were made to insurers, according to the IRS budget office.
The GOP-lead House of Representatives brought the suit against the Obama administration about three years ago under the guise that the payments were not authorized by Congress and therefore should be considered unconstitutional. The government appealed a ruling by a District Court that sided with the GOP.
Until a decision is made, the Trump administration will continue paying these subsidies to insurers. Last month, the ousted Molina Health (NYSE:MOH) CEO, Dr. J. Mario Molina, threatened to completely pull out of the exchanges if the government did not continue funding cost-sharing reductions. As one of the largest insurers on the exchanges, Dr. Molina told FOX Business at the end of April the marketplace would "collapse" under those circumstances.
Multiple insurance companies, including Aetna (NYSE:AET) and Humana (NYSE:HUM) have already pulled out of the ObamaCare exchanges due to the damaging costs. Additionally, Anthem (NYSE:ANTM) also announced it intends to pull out of most, if not all, of the marketplaces is currently participates in by 2018.
Meanwhile, the House has advanced a GOP-led measure to repeal and replace the Affordable Care Act, known as the American Health Care Act, which is expected to be sent to the Senate for a vote after receiving a cost analysis by Wednesday from the Congressional Budget Office. The new health care bill would phase out CSRs by 2020.