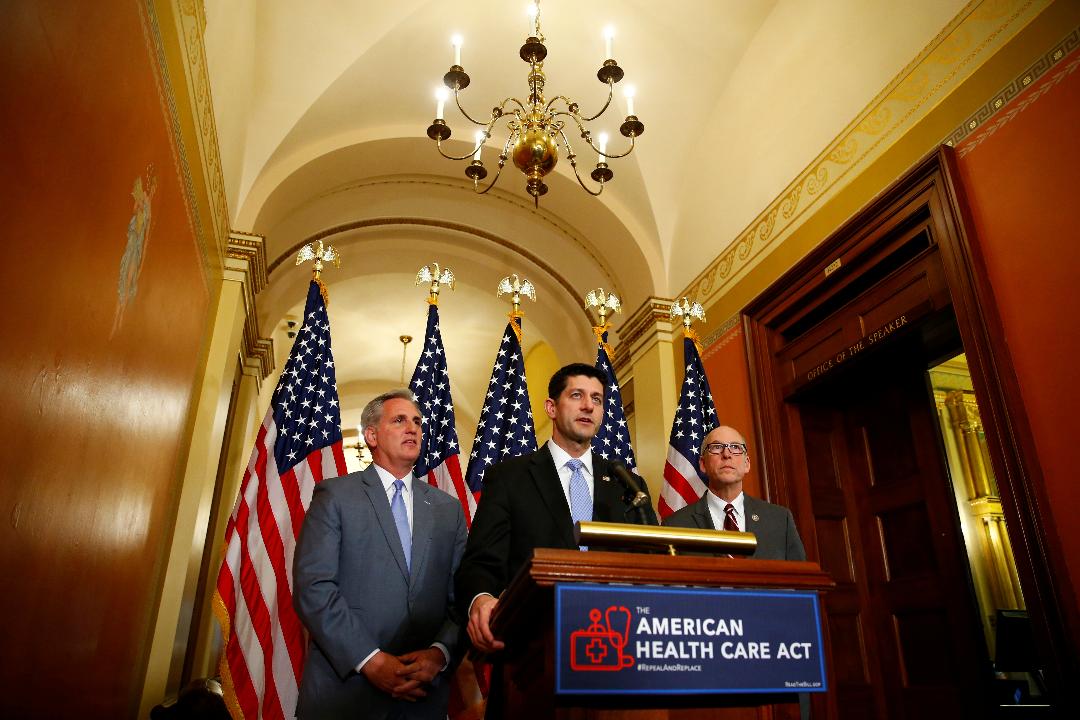 EHealth CEO Scott Flanders said Thursday the Affordable Care Act (ACA) was well intended, but forces the middle class to be self-insured.
"Almost every other aspect of ACA has failed. Insurers have lost hundreds of millions of dollars. They've left the market. The middle class have been priced out of the marketplace. Premiums have doubled, deductibles have doubled," he told FOX Business' Trish Regan.
On Wednesday, the Congressional Budget Office (CBO) released its assessment of the latest House GOP health care legislation. The agency found the revised effort to repeal and replace former President Obama's signature health care law would cut the federal deficit by $119 billion. However, 23 million people would lose coverage over the course of the next decade, the report said.
According to Flanders, it is challenging to predict health care numbers.
"It's inherently difficult to project 10 years out," Flanders said. Ten years ago today, no one had ever heard of an iPhone. The iPhone was released 10 years ago in June … so the world changes very rapidly."