Obama Urges Congress to Pass Tax-Cut Deal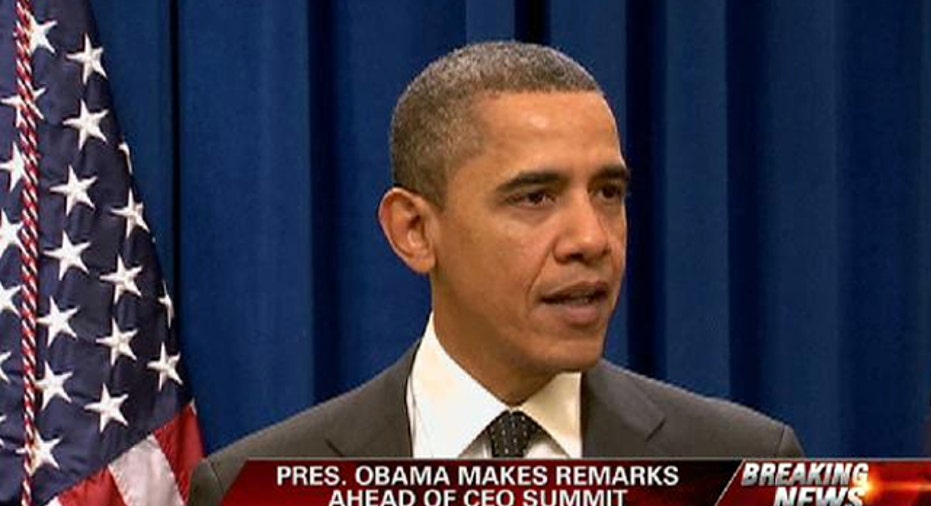 President Barack Obama on Wednesday urged U.S. lawmakers to pass as quickly as possible a package to extend Bush-era tax cuts that he said would spur economic growth and hiring.
"I am absolutely convinced that this tax cut plan, while not perfect, will help grow our economy and create jobs in the private sector," he said in a statement before joining U.S. business leaders for a meeting on the economy and hiring.
"We worked hard to negotiate an agreement that is a win for middle class families and a win for our economy, and we can't afford to let it fall victim to either delay or defeat. So I urge members of Congress to pass these tax cuts as swiftly as possible," he said.