Obama: Seniors Could Be Hurt Without Debt Deal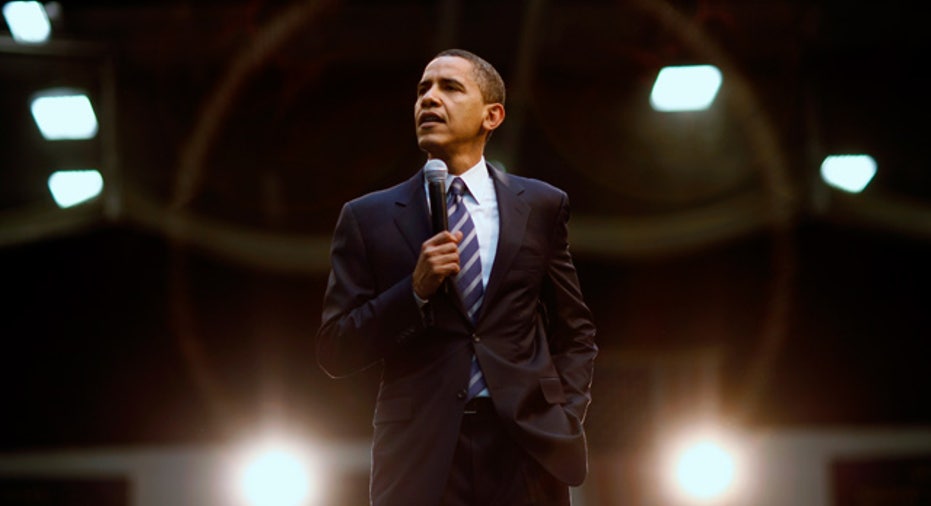 President Barack Obama warned on Tuesday that elderly Americans could suffer first from a debt default, raising pressure on lawmakers as prospects for a deal to lift the debt ceiling appeared far from reach.
The president and congressional leaders met at the White House for the third time in as many days, working to break a logjam over taxes before Aug. 2. when the U.S. Treasury says it will run out of money to pay all of the country's bills.
Earlier Senate Republican leader Mitch McConnell proposed a plan to allow a divided Congress to raise the U.S. debt ceiling while giving Republicans political cover.
Adding to heated rhetoric from both sides, McConnell said a ''real solution'' to the U.S. debt problem was unlikely while Obama was in office. The White House, responding to the comments, urged both sides to find common ground.
As politicians sparred, U.S. business leaders pressed Washington to act swiftly to raise the $14.3 trillion U.S. debt ceiling or risk derailing a sputtering economic recovery and endangering the global financial system.
Obama said in an interview with U.S. television network CBS before the meeting that checks to recipients of the Social Security retirement program may not go out in early August if he and congressional leaders do not agree on a debt deal.
``I cannot guarantee that those checks go out on August 3rd if we haven't resolved this issue,'' Obama said, according to excerpts of the interview released before its broadcast.
``There may simply not be the money in the coffers to do it,'' Obama said. He said veterans checks and disability benefits could also be affected without a deal.
Failure to seal a deal by Aug. 2 could spook investors, causing U.S. interest rates to surge and stock prices to plummet, putting the United States at risk of another recession, Treasury officials and economists have warned.
Tuesday's talks lasted nearly two hours.
House of Representatives Speaker John Boehner, the top Republican in Congress, told Fox News that Obama's insistence on tax increases as part of the plan was holding up a deal.
Republicans have balked at raising the debt limit without steep spending cuts, while Democrats say new tax revenues need to be part of any deal. Republicans oppose any increase in taxes which they say would hurt the economy.
McConnell's complicated legislative maneuver would avert an imminent default and let Republicans wash their hands of the politically toxic issue.
Obama would formally request an increase in the $14.3 trillion debt ceiling, which Congress would reject through a ''resolution of disapproval.''
Obama would then veto that resolution and send it back to Congress. If Congress failed to muster the two-thirds vote needed to override a veto, the debt ceiling would effectively be lifted by the amount Obama had requested.