Obama Names Fischer As Fed Vice Chair: White House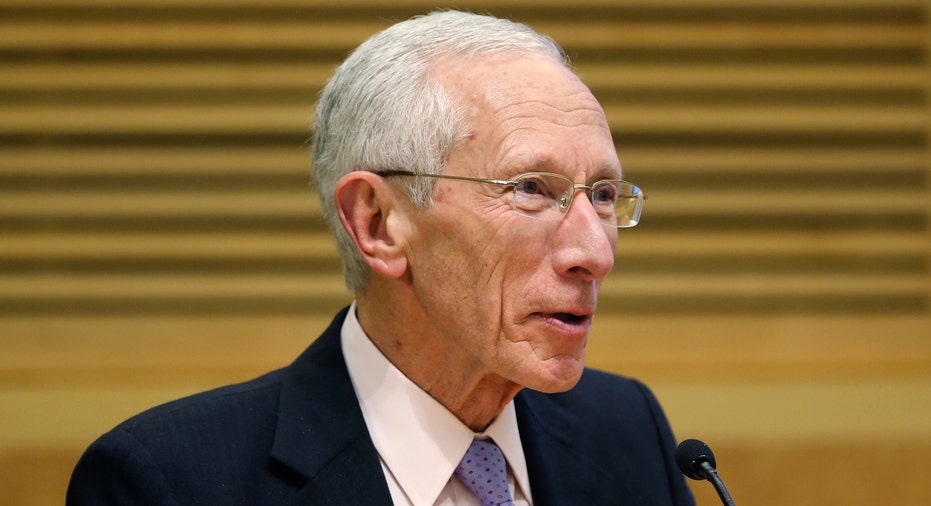 U.S. President Barack Obama on Friday nominated former Bank of Israel Governor Stanley Fischer and two others to round out the top ranks of the Federal Reserve just as the U.s. central bank begins winding down its historic stimulus.
Fischer, nominated as Fed vice chair, would succeed Janet Yellen, who was confirmed by the Senate on Monday to lead the Fed after Chairman Ben Bernanke's term expires at the end of this month.
Obama also nominated Lael Brainard, who recently served as the Treasury Department's top official for international affairs, to serve on the Fed board. The president further named Fed Governor Jerome Powell to a new term on the board ending in 2028.
One of the world's most prominent economists, Fischer has taught many of the leading lights of the profession, including Bernanke and European Central Bank chief Mario Draghi.
"Stanley Fischer brings decades of leadership and expertise from various roles, including serving at the International Monetary Fund and the Bank of Israel," Obama said in a statement.
"He is widely acknowledged as one of the world's leading and most experienced economic policy minds and I'm grateful he has agreed to take on this new role and I am confident that he and Janet Yellen will make a great team," the president said.
As second-in-command at the International Monetary Fund from 1994-2001, Fischer played a key role in battling the Asian financial crisis. Before that he was chief economist at the World Bank.
More recently, Fisher, who has both U.S. and Israeli citizenship, was credited with helping Israel safely navigate the shoals of the 2007-2009 financial crisis. He stepped down as governor of the Bank of Israel in June, three years into his second five-year term.