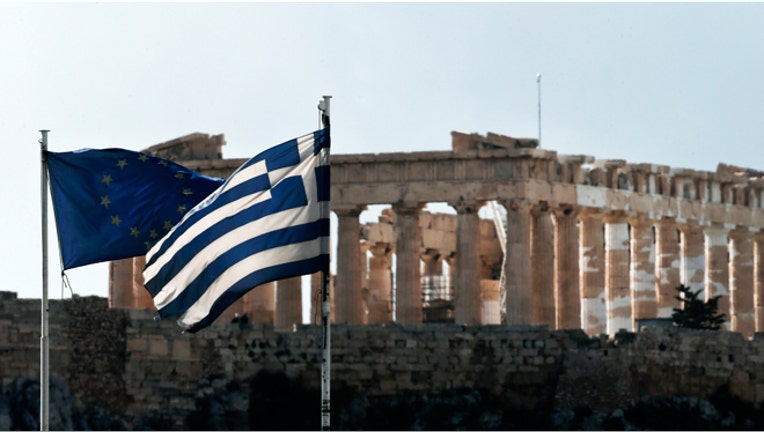 U.S. President Barack Obama said on Monday that Greeks need to make some "tough political choices" and embrace difficult economic reforms to win a debt deal with their country's international creditors.
Obama denied a report by an unidentified French official that he had voiced concern about the strength of the dollar in a discussion of the world economy at a summit of the Group of Seven industrialized democracies in Germany.
"I did not say that and I make it a practice of not commenting on the daily fluctuations of the dollar or any other currency," he told a news conference.
On Greece, Obama said: "The Greeks are going to have to follow through and make some tough political choices that will be good for them long-term." At the same time, international lenders should "recognize the extraordingary challenges" that Greece faces and show flexibility to get a deal. (Writing by Paul Taylor; Editing by Paul Carrel)