Obama: Debt Bill Only Step to Economic Recovery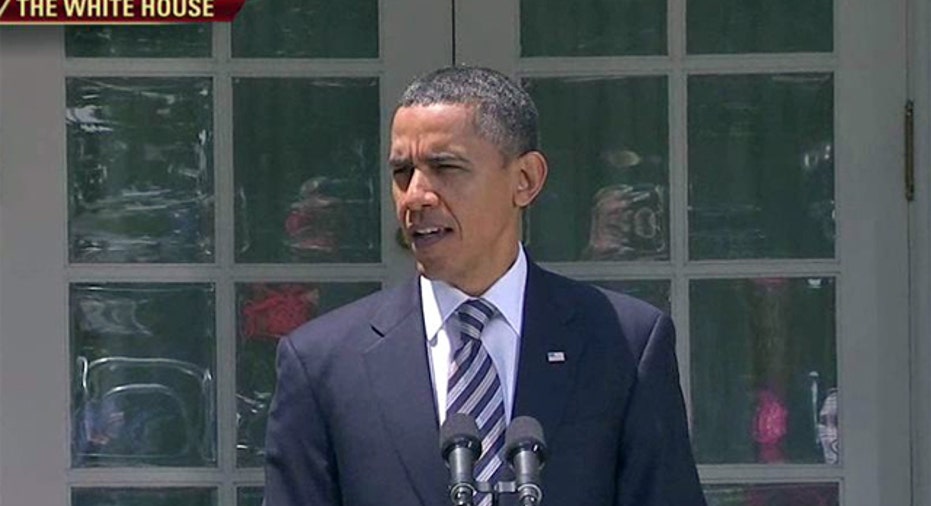 President Barack Obama said on Tuesday that a debt bill he will sign is an important first step toward ensuring the United States lives within its means, but that more is needed to rebuild the U.S. economy.
In a Rose Garden statement, Obama made clear he expects tax reform to emerge from deliberations around a new joint bipartisan committee to be established by the legislation, and that a ``balanced approach'' in which the wealthier pay more taxes is needed for more deficit reduction.
Obama also said uncertainty from the debt debate has been an impediment to business, but that the economic recovery has also been hampered by such unforeseen problems as the Japan earthquake.
Obama urged Congress to pass stalled trade bills and said he wants unemployment benefits extended. (Reporting by Jeff Mason, Laura MacInnis and Steve Holland; editing by Philip Barbara)