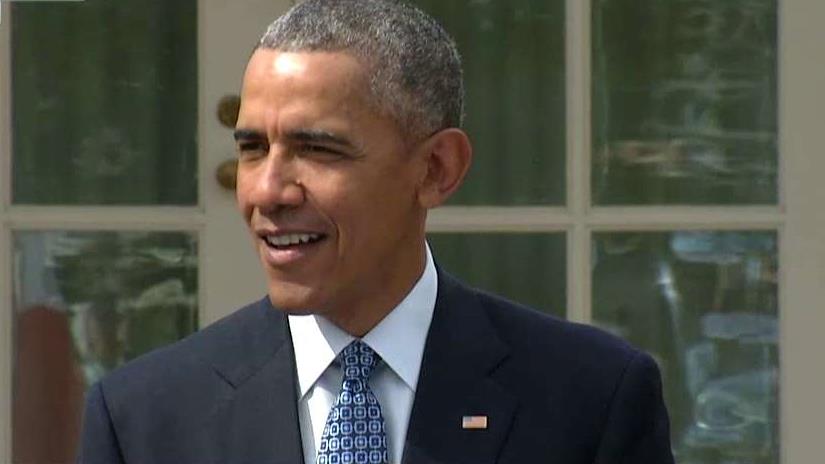 In his first official visit to the U.S. as prime minister of Canada, Justin Trudeau is getting a sense of President Obama's humor. During a joint press conference in the White House Rose Garden, Obama joked that during U.S. elections, Canadians have to brace for an exodus of Americans who swear they'll move to Canada if the other party wins.
Obama is referring to the number of citizens and celebrities who have said that they will move to Canada if Donald Trump becomes president.
And they don't seem to be taking the move lightly. According to data from travel search engine Kayak, the number of tweets related to moving to Canada has spiked.